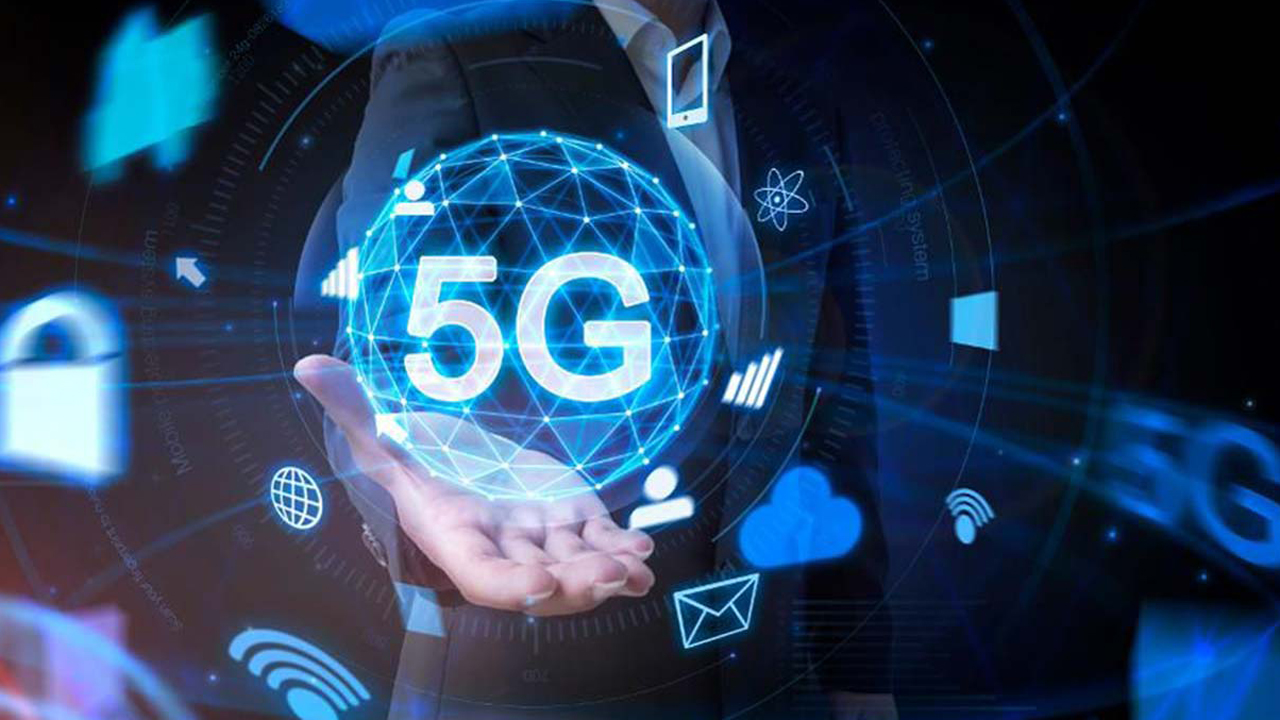 Adoption of the Fifth Generation (5G) network is expected to benefit the global economy by more than $950 billion in 2030, or more than 15 per cent of the overall economic impact of mobile.
Much of this will materialise in developed regions, including East Asia and the Pacific, North America and Europe, which are expected to see strong growth in the next five years. Towards the end of the decade, low- and middle-income countries, including Nigeria are expected to realise an increasing proportion of 5G economic benefits as the technology starts to achieve scale and widespread adoption.
The Global System for Mobile telecommunications Association (GSMA) in 'The Mobile Economy Report' released on Monday noted that services and manufacturing industries would benefit the most from 5G technologies over the next decade. The impacts on other economic sectors are expected to be of lower magnitude but will increase as they start to incorporate 5G use cases.
In Nigeria, three operators have been licensed to provide 5G service by the Nigerian Communications Commission (NCC) under the watch of Prof. Umar Danbatta. They are MTN Nigeria, Mafab Communications and Airtel. These operators have boosted the Federal Government coffers with over $800 million paid for the licenses.
While MTN has commenced commercial operations and deployed about 588 5G sites across major cities in the country since last August, Mafab Communications, earlier in January, apparently to beat the deadline extension, formally unveiled its plan (but the service is yet to commence). Airtel is still keeping its roll-out plan very close to the chest, since emerging the sole bidder in the second phase of 5G auction plan last December.
Indeed, the GSMA observed that 5G adoption continues to rise due to new network deployments and cheaper devices. As of January 2023, there were 229 commercial 5G networks around the world and over 700 5G-smartphone models had been launched, including more than 200 in 2022. It is projected that adoption rate will be over 85 per cent, especially in some advanced countries by 2030.
The telecoms body, which represents the interest of over 400 operators across the globe, including Nigeria, noted that the number of connections on legacy networks (2G and 3G) will continue to decline in the coming years as users migrate to 4G and 5G, resulting in more network shutdowns.
GSMA disclosed that to date, operators have announced plans to shut down 96 2G networks and 107 3G networks around the world.
According to it, in the coming years operators will shift their focus to driving 5G adoption, following significant capital outlays. The technology has already become mainstream in several markets, notably South Korea and the U.S., where 5G now accounts for more than 40 per cent of total connections.
Elsewhere, GSMA said 4G still has plenty of room to grow and will remain the dominant technology by the end of this decade. It revealed that in Sub-Saharan Africa, 5G rollout will likely take a phased approach, as opposed to the fast population coverage approach that has been adopted in more advanced markets.
Largely, the body said 5G is expected to benefit all economic sectors of the global economy, although some industries will benefit more than others due to their ability to incorporate 5G use cases in their business.
Specifically, the report noted that over the next 10 years, 46 per cent of benefits are expected to be realised in the services sector and 33 per cent in manufacturing, driven by applications such as smart factories, smart cities and smart grids.