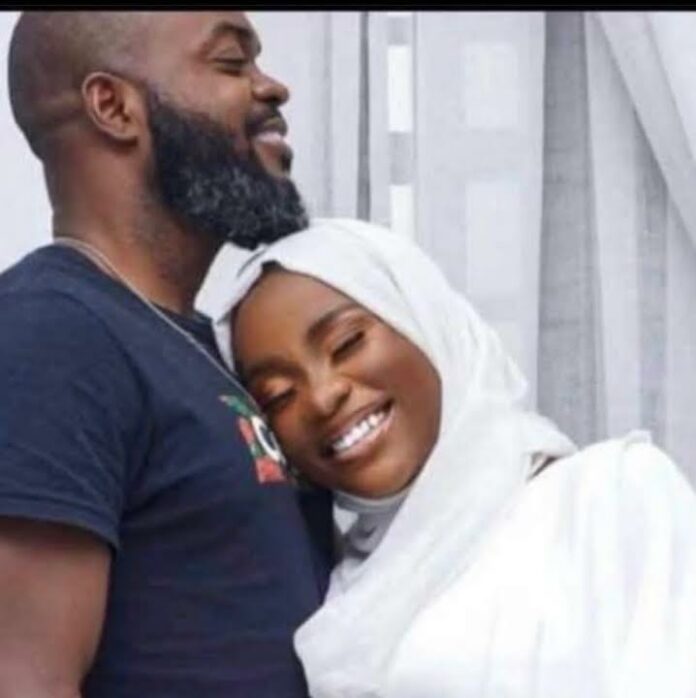 Actor Yomi Alore popularly known as "yomigold" publicly announce the end of his second marriage via his Instagram page some hours ago.
Yomi who ended his first marriage with the mother of his first two children, Victoria, barely three years ago, took a young Muslim lady called Meenah about a year ago after it was rumoured that the very young lady was pregnant with his baby.
To the surprise of his fans, the actor wrote on Instagram:
"Me and meenah decided to go our separate ways.. I wasn't all family and friends, Dana to understand. This is no time to judge anyone.

"When love dies in a relationship, no need to force it .. I want to use this time to thank everyone who has been very concerned and supportive.

"Meenah is a very good person who doesn't deserve a man like me.

"She will make a great and loving partner to a far better person.

"This is to be published because we want everyone who knows about us to be aware of our decision. Time will be good again."
The post Actor Yomigold announces end of 2nd marriage appeared first on The Sun Nigeria.