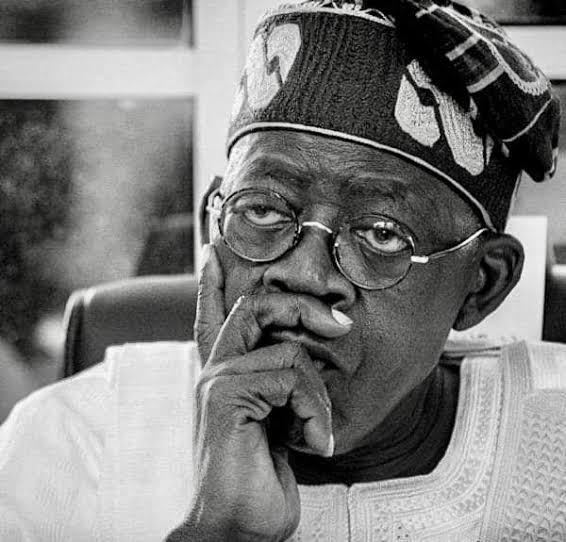 An alleged plot has reportedly been uncovered to declare Friday 26th and Monday 29th, 2023, as public holiday to scuttle the Supreme Court judgement on the disqualification of Kashim Shettima and subsequently, Bola Tinubu from the election and halt their swearing as President and Vice-President respectively.
According to various reports, the president-elect, Tinubu, is mounting pressure on President Muhammadu Buhari to declare May 26 and 29 as a public holiday to allow for his swearing in.
With the date for swearing-in scheduled to be May 29, the suit filed by PDP is set to be determined May 26.
A source including self acclaimed investigative journalist, David Hundeyin had raised the alarm over the alleged "criminal move to declare Friday 26 and Monday 29th as public holidays".
The source said: "The criminal move to declare Monday 26th as public holiday is aimed at scuttling the Supreme Court from delivering its judgement between the Peoples Democratic Party (PDP)/ the Independent National Electoral Commission (INEC) / Senator Kassim Shettima (the vice president-elect), which is likely to have far reaching implications on (APC)."
David Hundeyin had also tweeted:
"Information reaching me now from an insider is that @officialABAT is trying to lean on @MBuhari to declare a public holiday on Friday 26 May, which is the date the supreme court is supposed to deliver the judgment that could disqualify him."
It remains to be seen if the public holiday declaration will go as planned despite this expose.