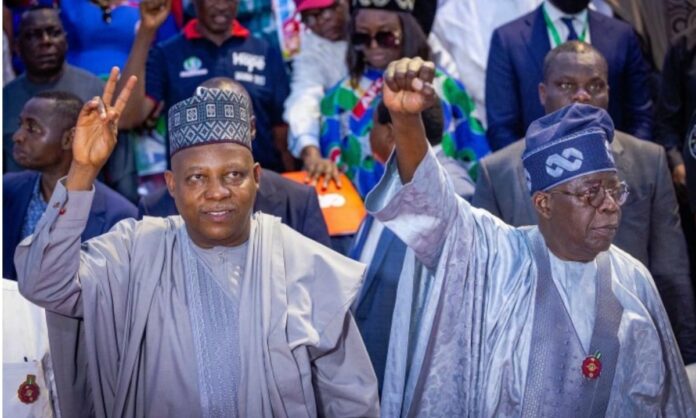 The group under the aegis of concerned Nigerians had in a motion ex-parte filed last week alongside the suit marked FHC/ABJ/C5/567/2023 alleged that Tinubu, who was declared President-elect by the Independent National Electoral Commission (INEC), lied on oath about his possession of a Guinean Passport. Tinubu was also accused of lying about his educational qualifications and uttering forged educational credentials.
The concerned Nigerians who filed the suit are Praise Ilemona Isaiah, Pastor Paul Isaac Audu and Dr Anongu Moses.
The defendants are the President of Federal Republic of Nigeria, Bola Tinubu, APC, Attorney-General of the Federation, Director-General of the Department of State Service, Inspector General of Police, and INEC.
The concerned Nigerians sought an order of the court to nullify Tinubu's candidacy in the February 25 presidential election.
Justice Kolawole Omotosho of the Federal High Court 9 sitting in Abuja has dismissed the suit, with the judge declining jurisdiction, averring that the matter is a post-election one and ought to be filed at the Court of Appeal that has the jurisdiction and is already exercising same.
Justice Omotosho described the suit as vexatious and aimed at tarnishing the image of the court.
He dismissed the suit as frivolous and an abuse of court process.
Justice Omotosho, meanwhile, awarded the cost N15 million against the plaintiff and N2 million against the lawyers to the plaintiff.