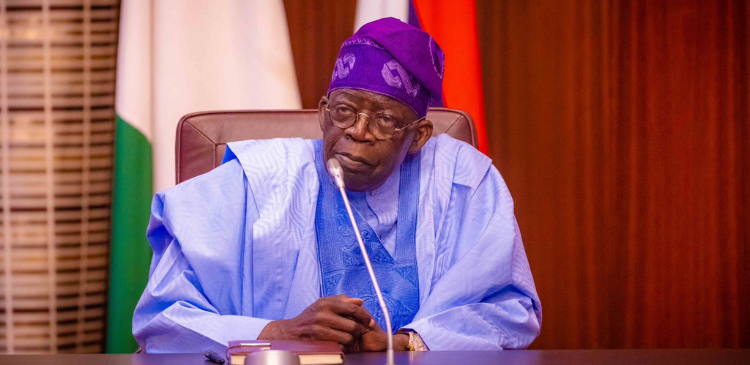 Nigeria's President, Bola Ahmed Tinubu has suspended the chairman of the Economic and Financial Crimes Commission (EFCC), Abdulrasheed Bawa with immediate effect.
The suspension is indefinite and would last for an unknown period of time.
In a statement by the Presidency, Bawa was suspended for abuse of office.
The EFCC boss was appointed by former President Muhammadu Buhari after the former anticorruption czar, Ibrahim Magu was unceremoniously eased out.
Read the Press Release below:
PRESIDENT BOLA AHMED TINUBU SUSPENDS BAWA INDEFINITELY FROM OFFICE AS CHAIRMAN ECONOMIC & FINANCIAL CRIMES COMMISSION
1. President Bola Ahmed Tinubu,GCFR, has approved the indefinite suspension from office of Mr. AbdulRasheed Bawa, CON, as the Chairman, Economic and Financial Crimes Commission (EFCC) to allow for proper investigation into his conduct while in office.
2. This follows weighty allegations of abuse of office levelled against him.
3. Mr Bawa has been directed to immediately hand over the affairs of his office to the Director, Operations in the Commission, who will oversee the affairs of the Office of the Chairman of the Commission pending the conclusion of the investigation.