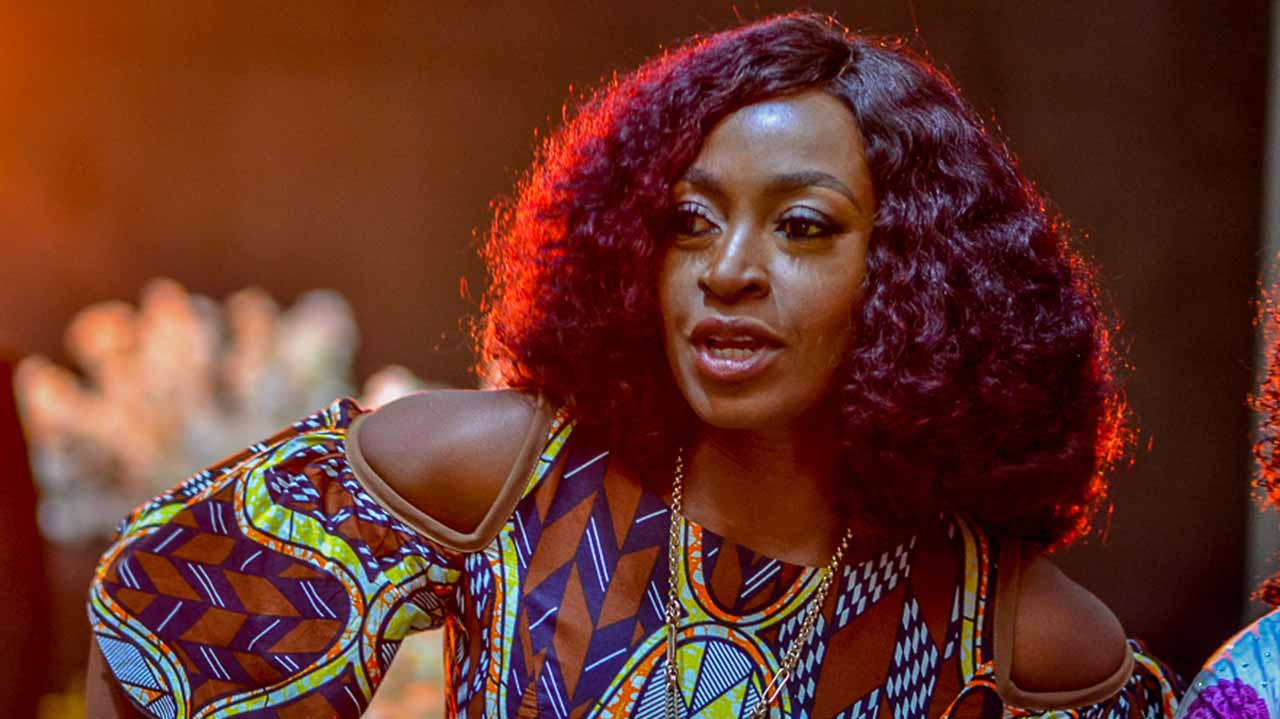 Nollywood actress Kate Henshaw has lamented the excruciating fuel scarcity that has followed the removal of fuel subsidy by President Bola Ahmed Tinubu.
Tinubu in his inaugural speech as president, announced the removal of fuel subsidy which led to a nationwide scarcity of the product.
Reacting in a video message shared via her Twitter handle recently, Henshaw described the current fuel scarcity situation as "chaos and anarchy".
She advised residents to stay indoors to avoid suffering in the gridlock caused by the long fuel queues.
The thespian said: "It's chaos and anarchy outside o. From pinnacle, petrol camps, everywhere blocked, front, back. If you don't have to go outside, please, there is no 'we are outside'. No outside, go into your house and stay there."