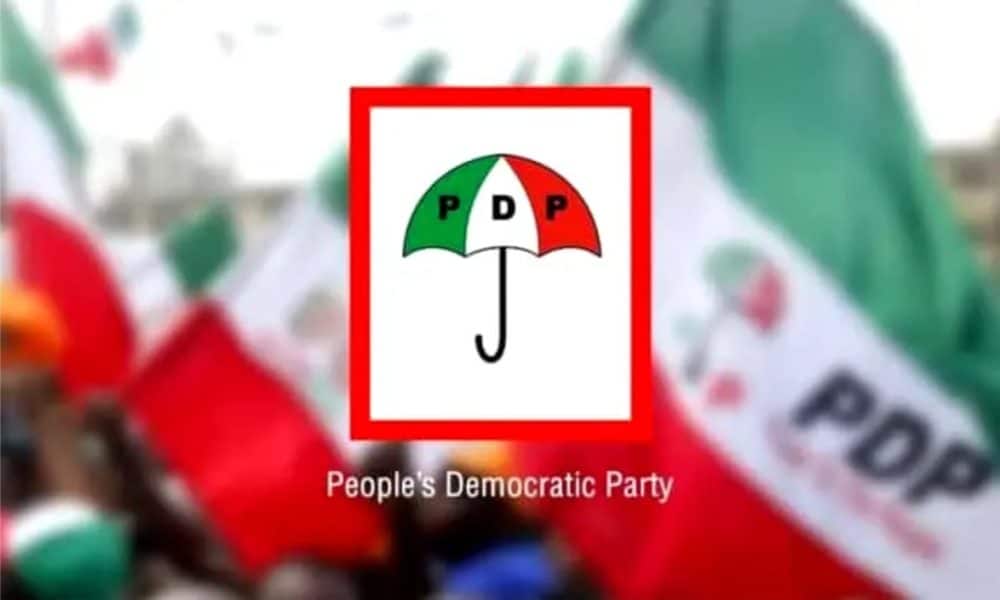 Three Peoples Democratic Party (PDP) members who contested Kogi House of Assembly seats have resigned.
Sunday Maiyaki, Daniel Jones and Joseph Olupeka dumped the party weeks after losing the March 18 election.
The candidates addressed their letters of resignation to the PDP Chairmen of their various wards on Tuesday.
Maiyaki was the candidate for Yagba West, Jones vied for the Mopamuro constituency seat; Olupeka was the candidate for the Ijumu constituency.
"The slogan 'Power to the People' is now 'Power to the Few'," Maiyaki told the PDP Chairman in Odo-Eri/Okoto Ward, Odo-Eri, Yagba West LGA.
The politician said he had been a member since the first National Convention in Jos in 1998, but "can no longer cope with the array of impunity".
Jones addressed his letter to the Chairman in Ward 03, Mopamuro LGA, and wished the party well "in its future assignments".
Olupeka wrote to the PDP Chairman in Ileteju/Origa Ward, Ijumu LGA, and like others, submitted his membership card.