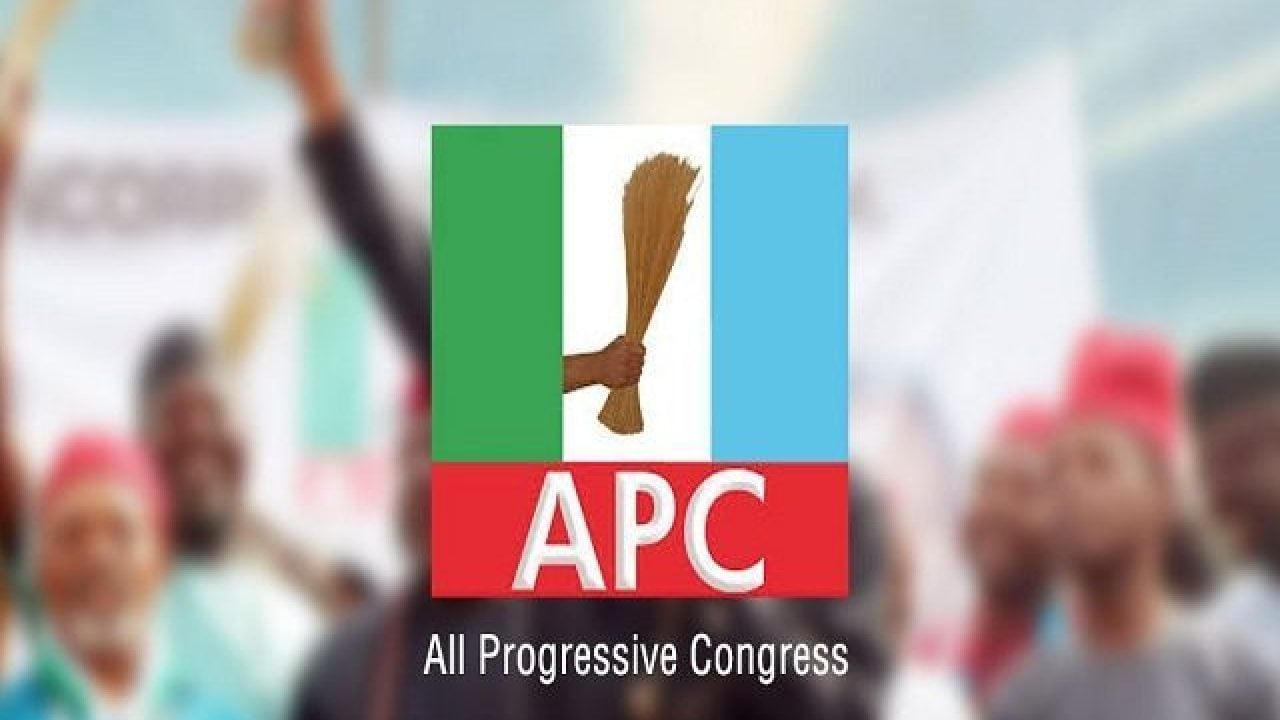 The All Progressive Congress (APC) leaders under the aegis of the North Central APC Forum have initiated prayer sessions for the success of the inauguration.
The Forum also said the prayer sessions have become necessary following the imagined and unforeseen threats against the success of the ceremony.
Chairman of the Forum, Saleh Mandung Zazzaga disclosed this to journalists in Jos the Plateau State Capital after their post-Easter and Sallah meeting as well as their strategic action plan towards the inauguration ceremony.
He said the Forum's Muslim members, including himself, who went on pilgrimage to the holy land of Saudi Arabia and just returned two days ago have already commenced preliminary prayer sessions for the country generally and the smooth transition process while their Christian members back at home were equally observing their own prayers.
He, however, said, the official commencement of the prayer sessions among members and accompanying supporters would be on Saturday, April 29th, 2023, which would be exactly one month to the inauguration.
"Prayers for a hitch-free transition process and the eventual inauguration of the President-elect, Bola Tinubu, come May 29th has become imperative following forces and other perceived threats working against it.
"For instance, there are several suits against Tinubu which mischief makers are trying to use to obstruct the occasion", he explained.
"Again, there is the threat from several quarters calling for an interim government, and the security agencies themselves have acknowledged such threats.
"With all these threats and unforeseen others, we have decided to commence these prayer sessions among adherents of the different faiths so that the inauguration will come and go successfully and the new government can take off on a sound footing," he said.
Zazzaga pointed out that with prayers Tinubu will also have divine direction in his administration, particularly in the area of selecting the lieutenants he will be working with, as making wrong appointments is the fastest thing that could mar his administration.