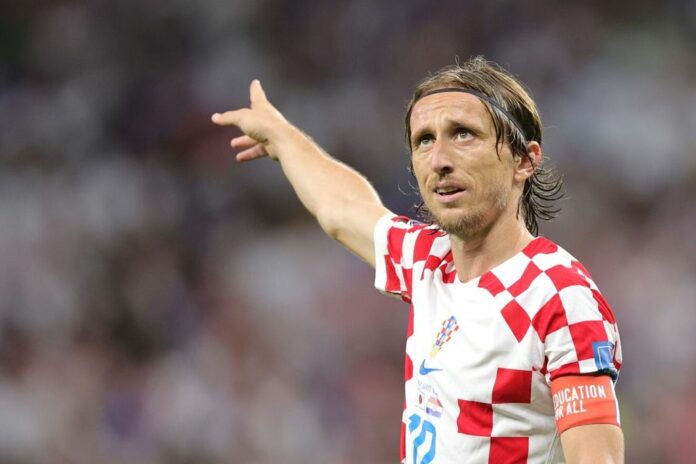 There's a spot on the Corniche promenade in Doha where the 2022 World Cup organising committee erected a flag each time a new nation qualified for the tournament.
Croatia's went up in November 2021. While heavyweights like Germany, Spain, England and Brazil have had theirs removed now they are out, the red, white and blue of the small Balkan country with a population similar to that of U.S. state Oklahoma is still there.
It was the sixth to go up and will be one of the last to come down after Croatia reached the semifinals for the second successive World Cup. Beat Argentina at Lusail Stadium today and they will make it back-to-back finals — a staggering achievement for a country which only declared its independence 31 years ago.
Ask the fans walking around Doha wearing Croatia's red and white chequerboard shirt how it's been possible and most, like Luka Milkovic, will answer the same way.
The post Modric ready to lead Croatia fight for final spot appeared first on The Sun Nigeria.