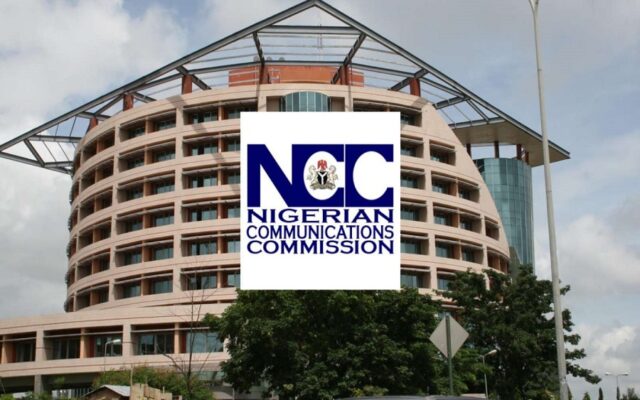 The Nigerian Communications Commission (NCC) is set to showcase achievements recorded in the promotion of indigenous content in the telecommunications sector at the second edition of the Nigerian Telecommunications Indigenous Content Expo (NTICE 2023), to be held in Lagos from August 22-24, 2023.
Themed, 'Harnessing Indigenous Content for Economic Growth: Networking to Boost Investment', the Commission said it is mobilising stakeholders for a remarkable outing, following a very impressive showing at the maiden edition of the event last year.
The NTICE is being coordinated by the Commission's Nigeria Office for Developing the Indigenous Telecoms Sector (NODITS), which superintends over efforts for effective implementation of the National Policy on the Promotion and Implementation of Indigenous Contents in the Telecommunications Sector, (NPPIC).
The Expo is open to multi-sectoral participants, including indigenous telecom operators, manufacturers, regulators, government agencies, policymakers, innovators, industry leaders, startups, other actors in the telecom ecosystem, academia and global experts to showcase their products and services, innovative solutions and new technologies.