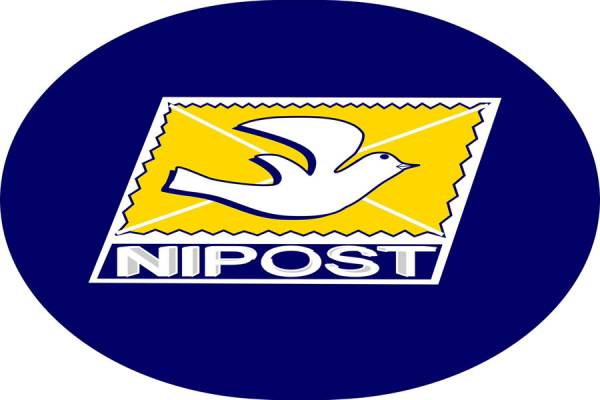 The Nigerian Postal Service (NIPOST) has announced it would soon implement digital postcodes and an Address Verification System (AVS) to boost revenue generation and prevent insecurity.
The Postmaster General of the Federation Sunday Adepoju, disclosed this at a media briefing in Abuja.
He noted that implementing the Postcode and AVS by October 2023, will help NIPOST contribute to the country's revenue and end the challenges associated with Know Your Customer.
It is easy for anyone to tender a false residential or official address due to the inability to verify such addresses.
Now the Nigeria postal service is set to implement digital postcodes and an address verification system.
The National Digital Alphanumeric Postcode System is an initiative that has the potential to significantly improve nationwide service delivery, enhance security, and generate revenue for NIPOST and other government agencies.
The innovative approach diverges from the Numeric system introduced in 1986 and also functions as a geocode, facilitating the direct identification of geographical units.
This more intricate system empowers NIPOST to accommodate forthcoming urban development and expansion areas with remarkable precision.
To achieve this NIPOST is working hand in hand with the National Population Commission, The National Space Research and Development Agency, Office of The Surveyor-General of the Federation, NETPOST, Avaris Worldwide and other government agencies.
Commercial banks, security and other relevant agencies now have a system in which the address of customers or persons of interest can be verified.