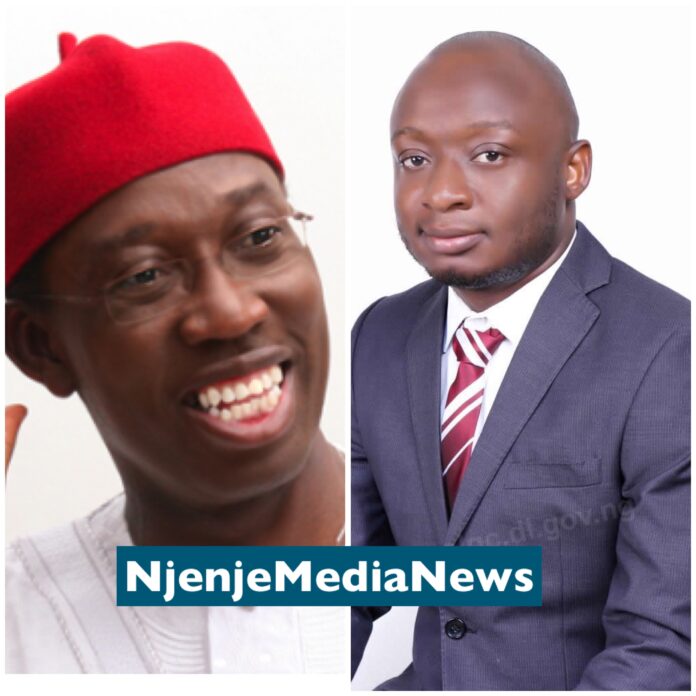 The free medical outreach organised by the foremost Peter Obi Support Network, POSN has been disrupted by the chairman of Oshimili South Local Government Area of Delta State, Obi Kelvin Ezenyili at the Ogbogologo market, Delta State.
The free medical outreach which is being organised to reach out to poor Nigerians who are having health challenges in the State, was abruptly disrupted after the Governor who is afraid of Peter Obi popularity sent the chairman, market chairman and representatives from the council headquarters to enforce the immediate stoppage.
The medical team while speaking with NjenjeMediaNews, said they were forced to end the outreach to avoid any form of confrontation that could lead to physical harm.
It is still not clear why the disruption of the medical outreach happened, but participants and benefactors to the medical outreach questions why the state government will stop them from receiving free medical checks when the state can't offer any form of medical services to them. "When they are sick, they fly abroad, and allow us die here, without any form of help", one of the participants cried out.
Unfortunately, this is becoming a re-occuring issue as both APC and PDP controlled States have continued to intimidate and sabotage activities of the Labour Party over its growing influence.
Recall that the main conference is also billed to happen tomorrow the 17th of September 2022.