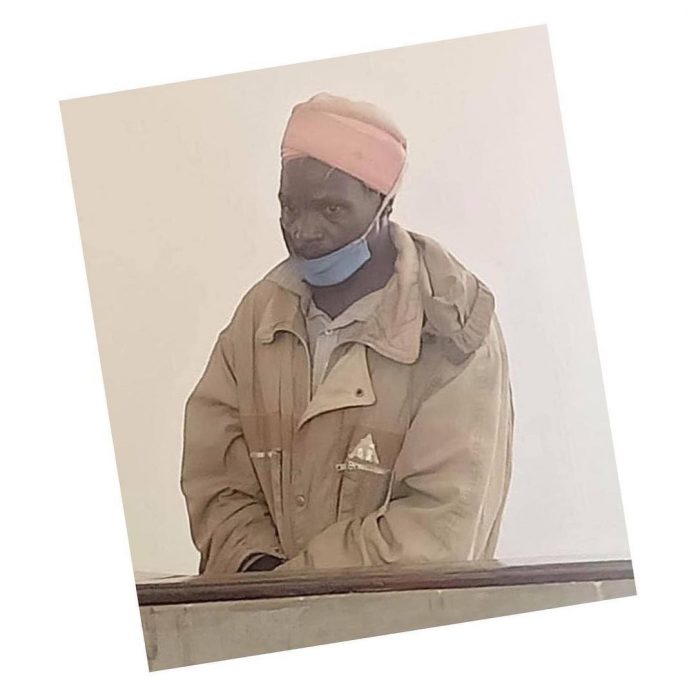 51 year-old John Gichini, a pastor, who sexually abused and impregnated his two underage daughters was on Thursday, January 11, sentenced to 140 years in prison by a Baricho court in Kirinyaga, Kenya, Njenje Media News reports.
He was convicted after he pleaded guilty to the charges against him.
Njenje Media News quotes Nairobi News reporting that the girls, aged 14 and 16, were reported to be abused and one of them gave birth to a baby girl who is now seven months old.
Gichini, in his defence had told the magistrate that;
"The devil reigning on earth and making people to sin. I sinned, but I'm remorseful and I will be very happy if pardoned. It was my first time to commit such a crime in my life."