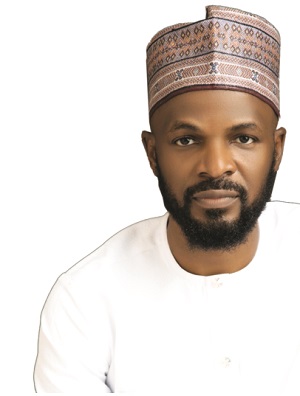 RAJI Shehu, one of the singing duo, P-Square's manager, is optimistic about the upcoming world tour by the twins.
Shehu, in a chat with The Nation, said the identical twin brothers will leave no stone unturned on their 100 cities reunion world tour which would start on August 5.
Shehu said, "everybody knows that P'square is untouchable in this game. They have the biggest catalog of hit songs even when they went apart for years and came back the feelings still remain the same.
"They are the king of stage performance and I assure you that the 100 cities world tour would restate their legacy as Africa's biggest and one of the biggest in the world at large."
The Okoye twins reunited in 2021 just before their 40th birthday after five years of disagreements and discords. Recently, they released two new singles 'Jaiye' and 'Find Somebody' ahead of their upcoming music project.