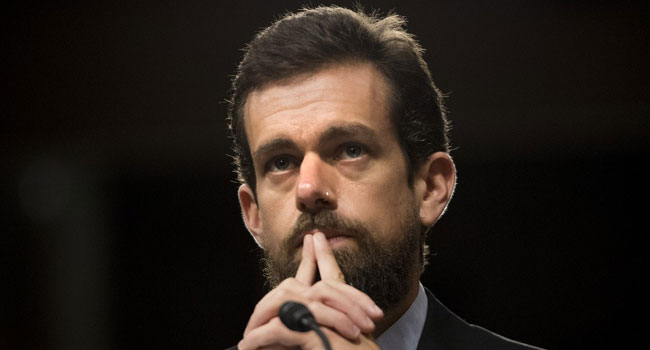 Jack Patrick Dorsey, co-founder and CEO of Twitter, has, on Wednesday night, endorsed the #EndSARS movement by adding his voice and calling for the reform of the police force. He asked the world to "Donate via #Bitcoin to help #EndSARS"
He gave his support by using the #EndSARS hashtag and also called for the donation of bitcoin for the campaign.
He also rewetted a Tweet by Karen Attaiah who lends her voice saying that, "The largest black nation on earth is rising up against police brutality. Why Nigeria's #EndSARS campaign matters for America too".