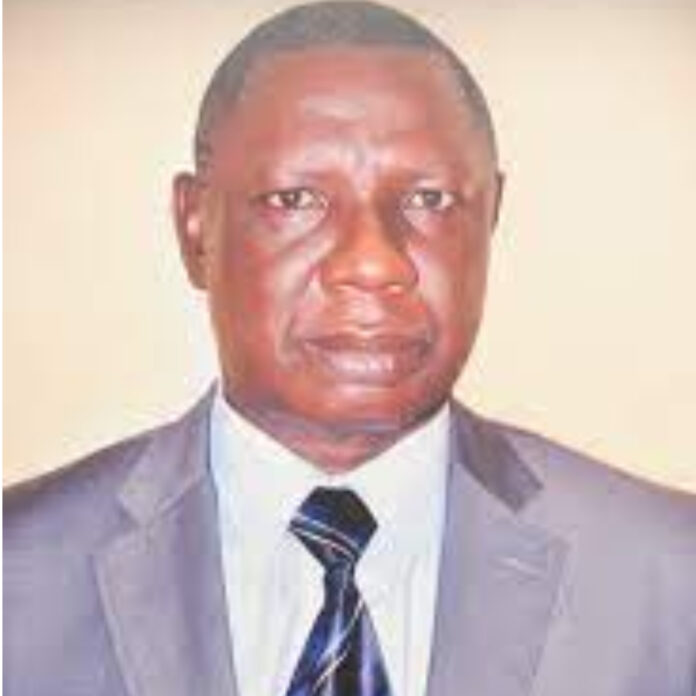 Former Vice Chancellor of the University of Calabar, Prof James Epoke has explained that the appalling sociopolitical situation of Nigeria is what compelled him to join a political party as a way of helping to salvage the situation.
Prof Epoke, before now, was appointed an electoral umpire during general elections.
Now a member of the Labour Party and member of the party's Presidential Campaign Council, PCC, Epoke spoke to journalists in Calabar over the weekend, where he said Nigeria cannot continue to wallow in mindless corruption, poor administration, insecurity of lives and properties and consumption economy.
"I took time to study the Nigerian situation and found the emergence of Mr Peter Obi as the LP presidential candidate for next month's general election as the best thing that has happened to Nigeria yet.
"I used to be an electoral umpire but [I] have decided to come out fully to contribute to national political development," he said.
Epoke who lamented that "there has been terrible corruption in the country," avowed that Peter Obi as president "will tackle it headlong, restore and reshape the economic fortunes of Nigeria."
He urged Nigerians not to miss this opportunity for posterity's sake, saying "our children need to grow up within their country."