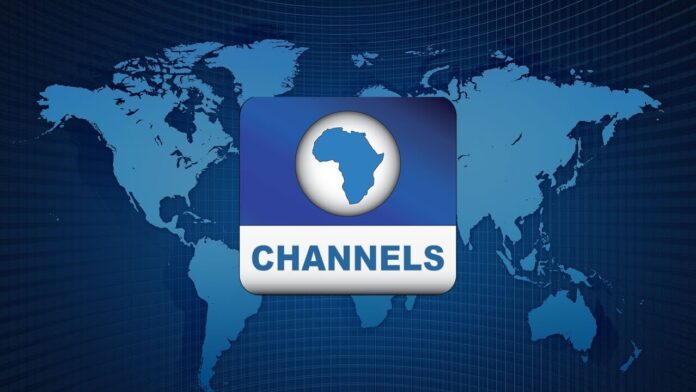 The National Broadcasting Commission (NBC) has suspended Channels TV for violating the broadcasting code and also slammed the television station with a five million naira fine over a telephone interview granted to the spokesperson of Indigenous People Of Biafra (IPOB), Njenje Media News reports.
Njenje Media News gathered that in a letter by the Acting Director-General of the NBC, Professor Armstrong Idachaba directed to the Managing Director of Channels TV, it referenced the suspension to ChannelsTV 7 pm interview on Sunday, April 25 by Seun Okin. NBC accused the station of allowing a leader of the proscribed Indigenous People of Biafra (IPOB) make secessionist and inciting statements without any form of reprimand by the station.
Attached below is a copy of the letter.