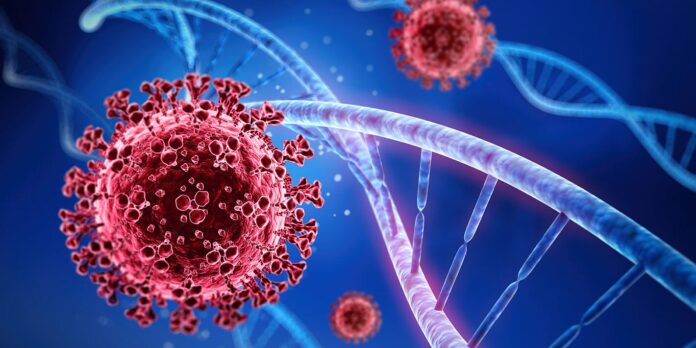 Nigeria will be added to the red list of countries from where people arriving must quarantine in a hotel for 10 days from Monday next week, the UK Health Secretary Sajid Javid confirmed.
Njenje Media News reports that the UK Health Secretary Sajid Javid said the tightened requirements would come into force from 04:00 GMT on Tuesday.
The health secretary said the government's strategy since the discover of the Omicron variant had been to "buy time" to assess and to "put in place protective measures", adding: "we've always said that we would act swiftly should new data require it."
He said: "Over the recent days we have learnt of a significant number of growing cases linked to travel with Nigeria.
"There are 27 cases already in England and that's growing and Nigeria now is second only to South Africa in terms of linked cases to Omicron."
Mr Javid added the government had "been clear that we will take action if it is necessary", adding it was important to remember vaccinations "are our first line of defence" and calling on people to get a booster dose of a Covid vaccine when called to do so by the NHS.