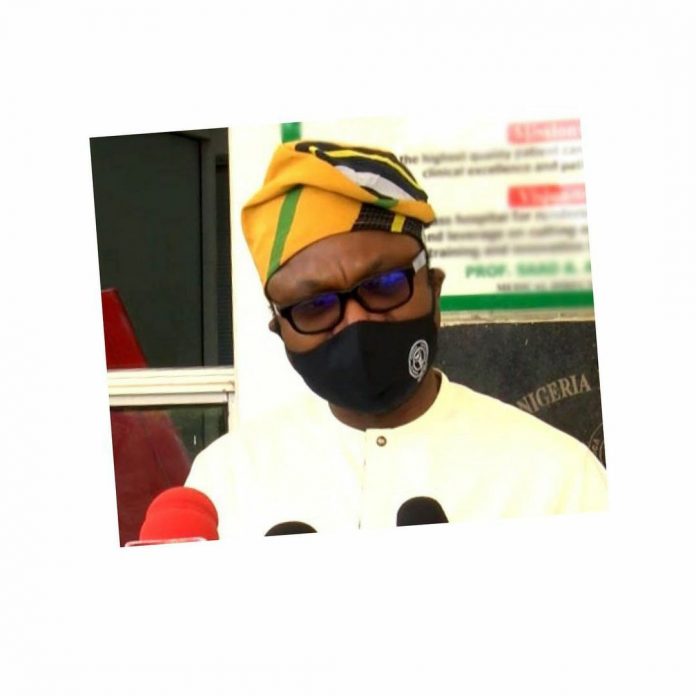 Chairman of the Nigeria Medical Association (NMA), FCT, Chapter, Mr Enema Amodu, has said that at least 20 Nigerian doctors have died from complications arising from coronavirus in the last one week, Njenje Media News reports.
Mr Amodu made this known while speaking at a press briefing on Friday. He said the deceased health workers include consultants, professors and some resident doctors. According to him, the figures keep increasing daily.
He noted that the late medical doctors contracted the disease in the course of treating infected patients who failed to disclose their true health status. Dr. Amodu, however, called on patients visiting clinics and hospitals to declare their true health status to avoid exposing doctors and other health workers to the risk of disease infection.
Dr. Amodu called for action amidst the second wave of the pandemic already ravaging the world. He said the second wave is more catastrophic due to non-adherence to non-pharmaceutical measures put in place to curtail the spread of the virus.