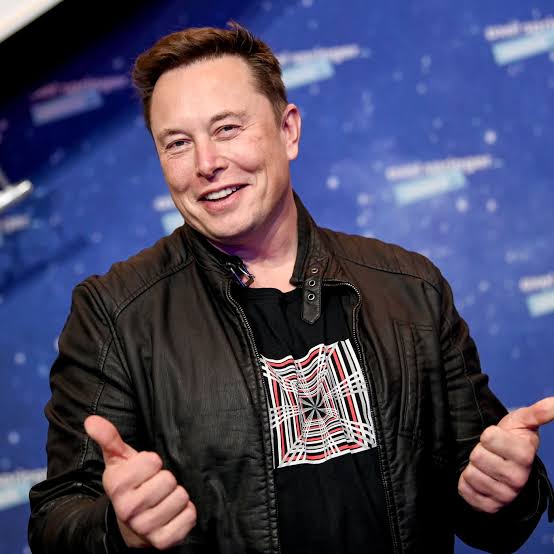 Business Magnate, Elon Musk has overtaken Jeff Benzos to become the richest man in the world, Njenje Media News reports.
Bloomberg/Inc Magazine had reported that with a net worth of over $185 billion, coming as a result of Tesla's share price increase on Thursday morning, Musk's wealth reached an astonishing rise after having the fastest rise to the top of the rich list in history as he started last year worth about $27 billion and was not even in the top 50 richest people.
Elon Musk is the founder, CEO, CTo and Chief designer of Space X and CEO and product architect of Tesla.
He's also the co-founder of Neuralink and OpenAI.