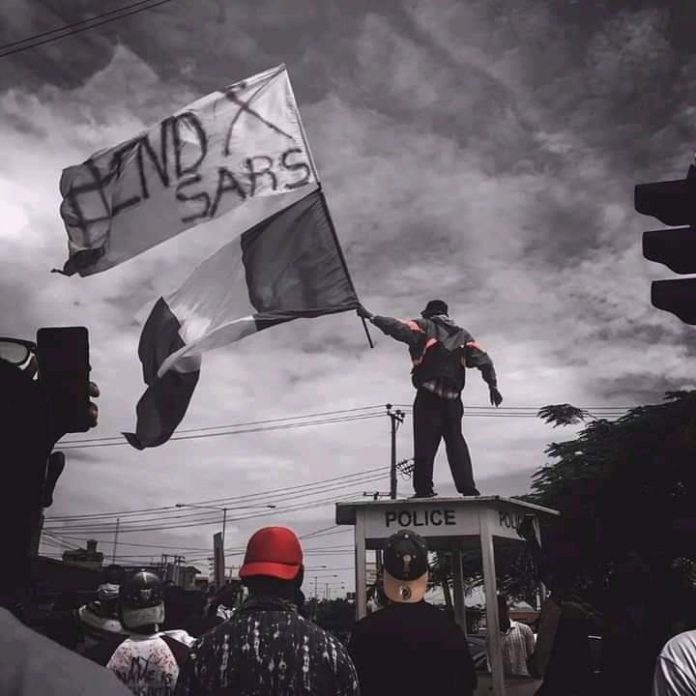 The Rivers State governor Nyesom Wike on Monday banned all forms of protest in the state.
Wike made this available via his Twitter handle, and the message reads "The Rivers State Government hereby wish to inform the general public that all forms of protests have been banned throughout the State. Therefore, all proposed protests under #EndSars Campaign are hereby prohibited".
The message went further to state that, "Government took this decision because the Inspector General of Police, Mohammed Adamu, had already scrapped the Special Anti-Robbery Squad. Therefore, there is no need for any form of protest against a Unit of the Police Force that no longer exists".
The message signed by Paulinus Nsirim, the Commissioner for Information admonished "Parents and Guardians are therefore advised to ensure that their children or wards do not violate this order. Law enforcement agencies are also directed to ensure that the ban is enforced and that violators are brought to book".
Online commenters have questioned the rationale and disagreed with him in the ban. Mr Obi Osuji, a public affairs analyst, queried, "What's even wrong with Nyesome Wike? People ought to be mindful of how they use power. He is becoming so Imperial"
Eric Kelechi noted, "Even Buhari doesn't have the right to stop people from exercising their right to peace Assembly. This is a democratic setting for crying out loud".
Nigerians are watching to see how he will stop the people from port sting Rivers.