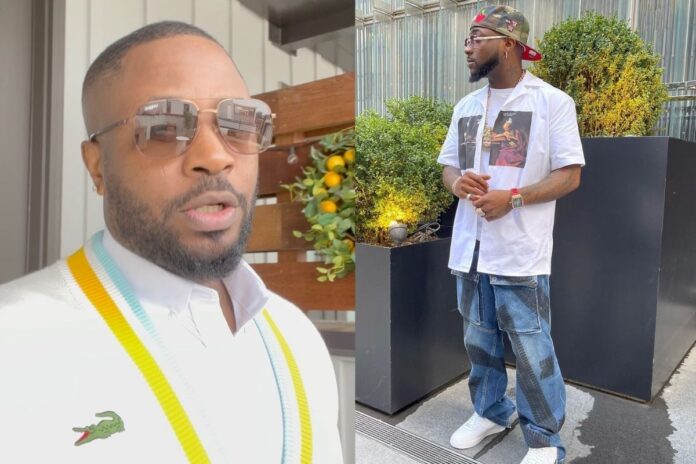 Popular Instagram influencer and blogger, Tunde Ednut has revealed how superstar singer, Davido took his glory at an event, Njenje Media News reports.
According to Ednut, a lot of people at the event had gotten excited with his presence and chanted; "Tunde the Blogger" a name he said he has a dislike for until the FEM corner came to the event and took the spotlight.
He said:
"That's how I got to an event early one day. The people there knew me and I was taking pictures with them here and there.
"They were just saying "Tunde the blogger," I didn't like that rubbish. I'm not a blogger.
"Anyways, that's how Davido got to the event later, no one knew me again as soon as David entered. No one took pictures with me again. Everything changed.
"There's levels to this thing. Celeb different from Cele. Hustle ooo. Somebody even stepped on my white shoe to get to Davido.
"It's really not nice, thank God I got there early to do 5 Mins celeb."