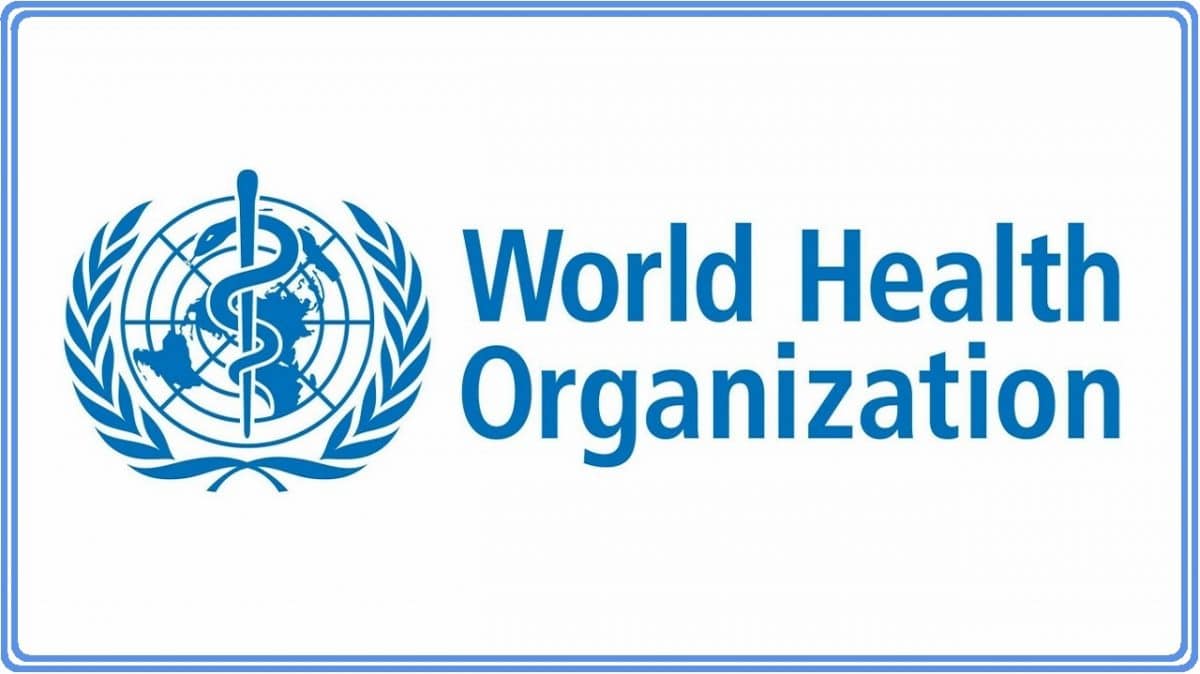 The World Health Organisation (WHO) says addressing maternal mortality issues in most states in the North Central of Nigeria remains challenging, despite efforts made to address it
The WHO said many children in the region had not been routinely immunised due to persistent security challenges facing most of the states in the zone, aggravating the problem of maternal mortality in the region.
Dr Asma'i Zeenat Kabir, the North-Central zonal coordinator of the WHO disclosed this at the commemoration of the 2023 World Health Day and 75th anniversary of the organisation held in Minna, Niger State.
She said, "Issues of reproductive, maternal and child-related problems are still a serious challenge facing most states in the North Central zone of the country and there is a need for more commitment to improving on the existing healthcare opportunities."
She explained that the WHO has recorded a lot of progress in the seven decades of its existence in terms of protection of people from diseases, including the eradication of smallpox.
She added that the lives of millions of children had been saved through childhood immunization, with a decline in maternal mortality, among others.
Earlier, the Niger State Commissioner for Health, Dr Mohammed Mohammed Makusidi said the state government had improved in the area of primary healthcare in the last eight years by building more conducive primary healthcare facilities to achieve service delivery to all.