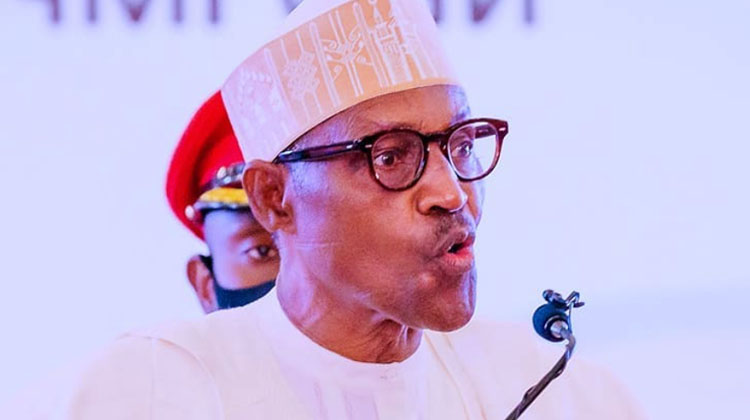 Vienna – The Federal Government of Nigeria in Austria has embarrassingly lost a court case in Vienna, a case and shame that could have perhaps been avoided.
The Nigerian community in Austria was embarrassed and still in shock when they learnt that Ambassador S. D. Umar had taken some names of Nigerians in Austria to the Austrian police, and they were still trying to comprehend the reason/s behind such moves of an Ambassador projecting his own citizens who have not committed any crime in that bad manner, when the shameful news of the Nigerian Embassy losing a court case in Vienna to a former aggrieved staff came as a bigger shock. The news disturbingly silenced all patriotic concerned citizens.
By the outcome of the court, it is now compulsory that the Federal Government of Nigeria must pay the winner as he had claimed in his suit and also pay the expenses of the court processes that would amount to many thousands of euro or millions of naira.
According to the anonymous winner of the case who said he meritoriously served the Nigerian Embassy for more than 15 years, Ambassador S. D. Umar used his position and threatened his dismissal and bullied him that he had to reluctantly write and sign his own resignation letter, because if he had not done that he would have been dismissed by him, a situation he would not have liked to happen for the sake of his integrity. He said it had not been his plan to leave the embassy and not his wish to take the embassy to court, and felt pained that that had happened, but that he had had no other choice of place for redress or anyone to turn to than to go to court – the house of justice – for adjudication.
Investigation also reveals that another court case against the Nigerian Embassy in Vienna is still ongoing. The case was instituted by yet one of the embassy staff who had served the Nigerian Embassy in Vienna for more than 22 years claiming equally that she had been forced to resign by the actions of Ambassador S. D. Umar.
In another development, a former staff of the embassy that equally resigned from her post claimed during my conversation with her that she had been badly treated by Ambassador Umar and raised the issue of a legal action against the Nigerian Embassy if her rights of compensation were not fully granted.
For how long will things like these continue?
The image of Nigeria and Nigerians in Austria has been badly soiled and the ugly situation should not be allowed to degenerate above this level.
Uzoma Ahamefule, a concerned patriotic citizen, and a refined African traditionalist writes from Vienna, Austria.
uzomaah@yahoo.com
+436607369050