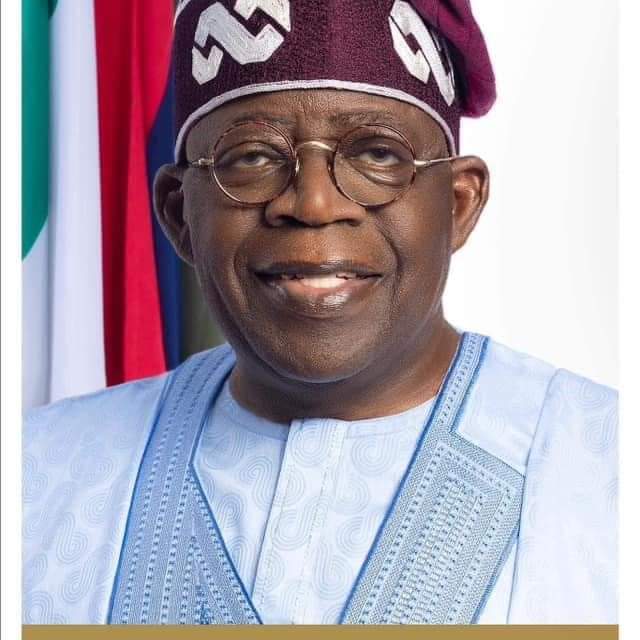 Nigeria's President, Bola Ahmed Tinubu has announced the removal of fuel subsidy.
The Nigerian leader made this known in his inauguration message minutes after he was sworn in as Nigeria's 16th President.
While noting that fuel subsidy is not in the budget, he said it is inevitable he has to remove it.
In his words, "Fuel subsidy is gone'.
This may imply that the cost of gasoline and petroleum would go up pending the austerity measures put in place by the new administration.