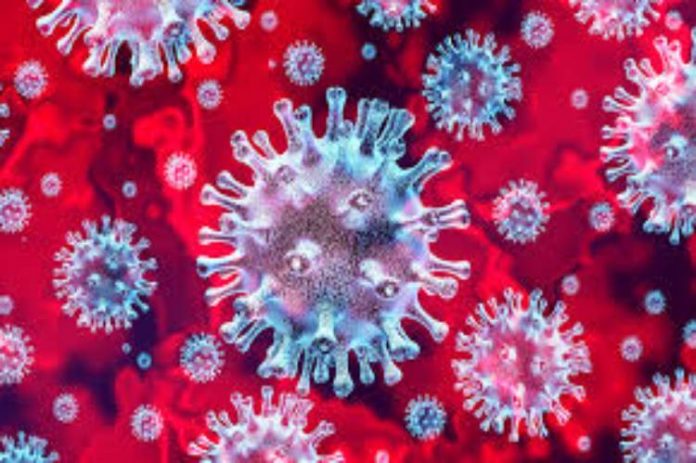 The Nigerian Government on Thursday said it is contemplating a fresh lockdown on the country as new cases of Covid-19 infections recorded lately continue to rise, Njenje Media News reports.
The National Coordinator of the Presidential Task Force on Covid-19, Sani Aliyu, at a briefing in Abuja, said the rising Covid infections recorded of recent in the country are a source of concern and might thus require a fresh lockdown.
In his words;
"If these numbers continue to go up and we start having significant deaths, we will have no option. If we do not want to lock down, now is the time to make sure that we follow the non-pharmaceutical interventions," he said.