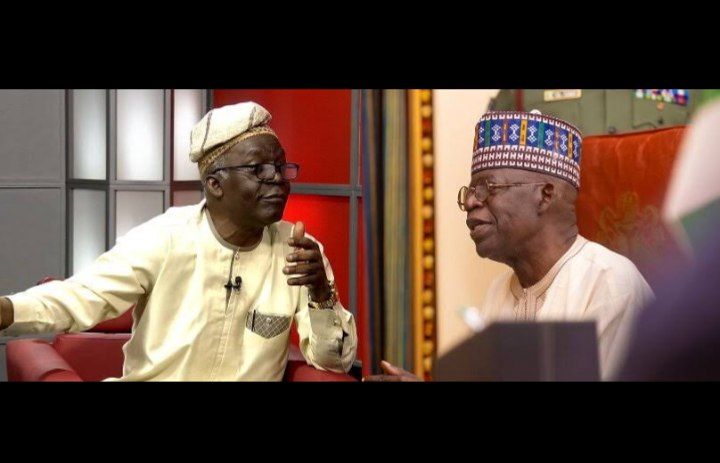 Human rights lawyer, Femi Falana was at the Presidential Villa on Saturday for a meeting with President Bola Tinubu, Njenje Media News reports.
According to sources, the meeting was premised largely on Falana's quest to help resolve the looming industrial action by labour unions over the removal of subsidy. The new phase of anti-corruption efforts under Mr Tinubu was also discussed.
Falana, who has for decades represented the Nigeria Labour Congress and other industrial unions across the country, told newsmen the meeting was necessary to avert a strike that could cripple the country's wobbling economy further.
"It is true that I met with President Tinubu on Saturday," Mr Falana said. "We discussed subsidy and how to tackle waste in government and recover looted funds. The aim is just to ensure that the economy picks up quickly."
Mr Falana said the fight against corruption collapsed under former President Muhammadu Buhari after his appointees began looting public funds unchecked.
"We need to reinvigorate the anti-corruption war," Mr Falana said. "It collapsed under the Buhari regime with (former attorney-general) Abubakar Malami and others looting the treasury and frustrating the anti-corruption efforts."