If Obi wins the primary… Valentine Obieyem
The auguries are clear and if one wagers on what will happen if Obi wins the primary, one will win. Pretending a prophetic call, one can prophesy accurately of the impending mass and contagious movement among the youth of Nigeria for Obi's candidature. Going by what we see coming, Obi and the PDP will go home and sleep, while Nigerians will do the rest.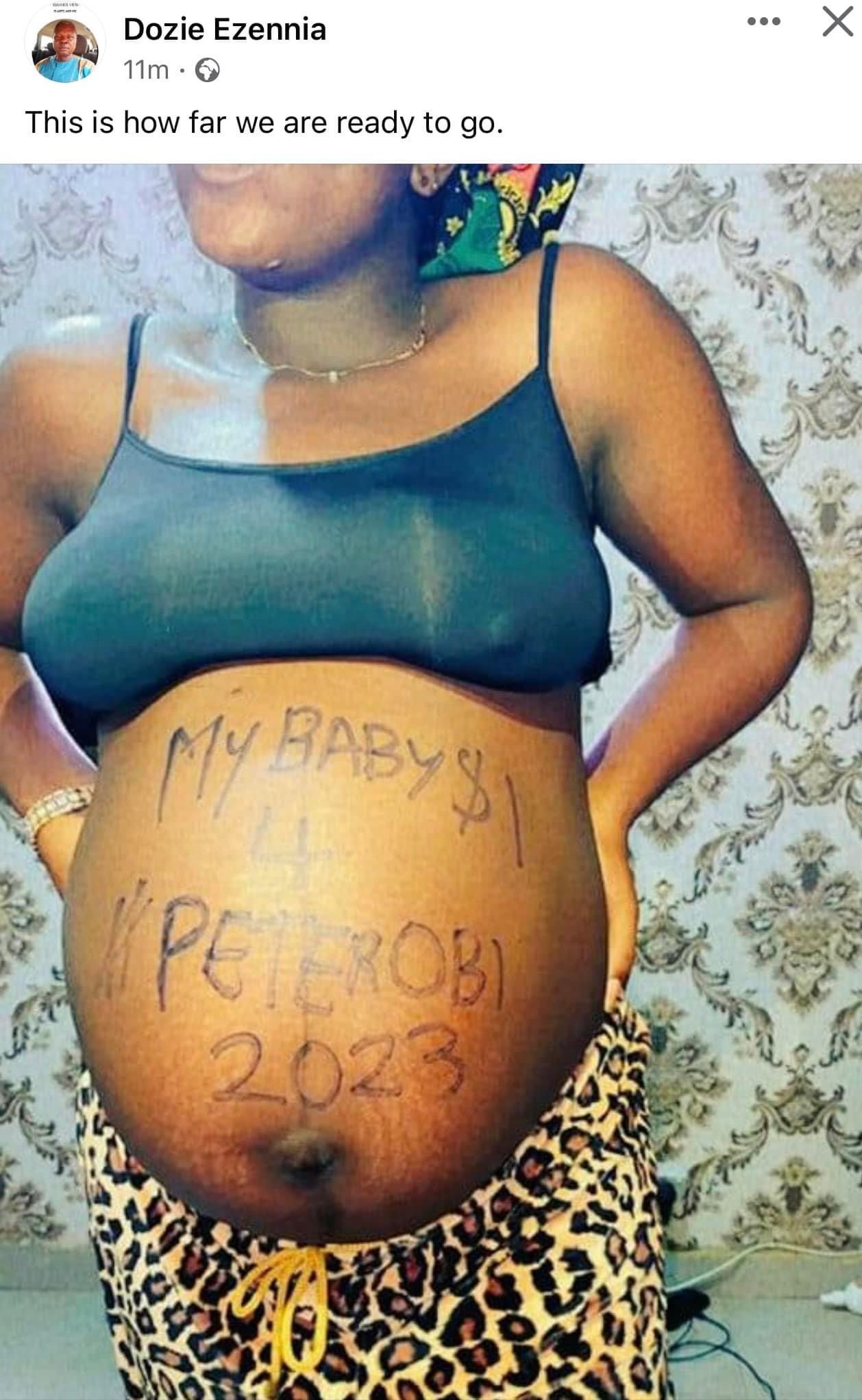 The foregoing is not about Obi as a person, but because of the hardship in the country. We have played a lot of politics in the past while neglecting merit. Today, the society we have long abused is taking it revenge on all of us. Nigerians are united in their belief that the abuse must stop and they see Obi as the symbol of the new birth that the country desires.
And what of those that are not following the currents? This question reminds me about the ostracism of Aristides.
Aristides was a good man who supported democratic ideals and aligned himself with progressive forces for the good of Athens. He was unhappy to see his fellow Athenians suffer and thus was immersed in philanthropy. Consequently, Aristides was loved by many and became the "talk of the town". However, he became so popular that Athenians voted for his ostracism.
He was not ostracized for anything bad, but because he was becoming too popular, they started considering him a danger to the state. t was merely democracy's way of cutting off the "tallest ears of the corn in the field".
But what has the foregoing ancient tale has to do with Mr. Peter Obi? In the case of Aristide, during voting to determine his ostracism, one citizen actually met him without knowing him and requested his help for him to write Aristide's name on the potsherds (ostraka), before counting to determine who would get majority votes. When Aristide asked if he knew Aristide, he said no. To the question of why he wanted him ostracized, he said for no reason other than that Aristide was in everybody's lips.
This is exactly what will happened if Obi wins the primary. The movement for his election will overwhelm everybody such that even those that have not heard of his name will join others to clamour and work for his victory on account higher national interest.
If not Mr. Peter Obi now, Nigeria is…