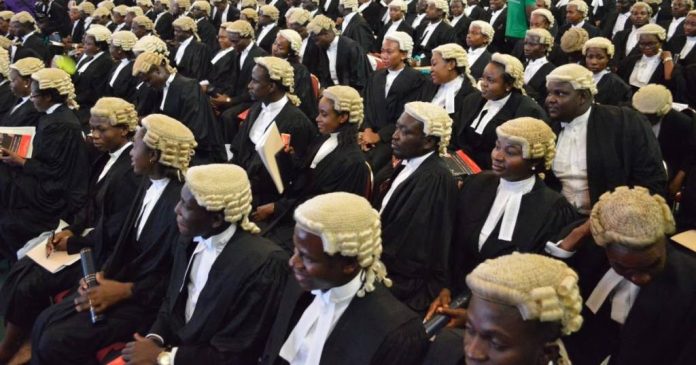 Nigerians Do Not Deserve Better Until We Spilt
Abimbola Kumapayi Esq
Development of a nation is no doubt the reflection of its citizens and peoples living therein !
People or citizens with wrong and default orientations will always get it wrong no matter what, and no matter how.

What i sense in Nigerian fraughty appearance is culture of decay that characterise our general setting for example, we all lack sense of nationalism, and the latter rooted in tribal segregation, ethnicity divides and lack of trust among ourselves.
Igbo cannot stand the Hausa-Fulani, whilst the latter cannot trust the Yoruba, or the Yoruba cannot tolerate the Igbo !
So when we dont trust ourselves, or love ourselves, why do we call ourselves a nation !
A nation is one with love, unity and collective aspiration.
So, banding with people with different orientations will always bring forth different negative outcomes because you neither know yourselves properly, nor knowing your needs, making it difficult to function as "one" entity.