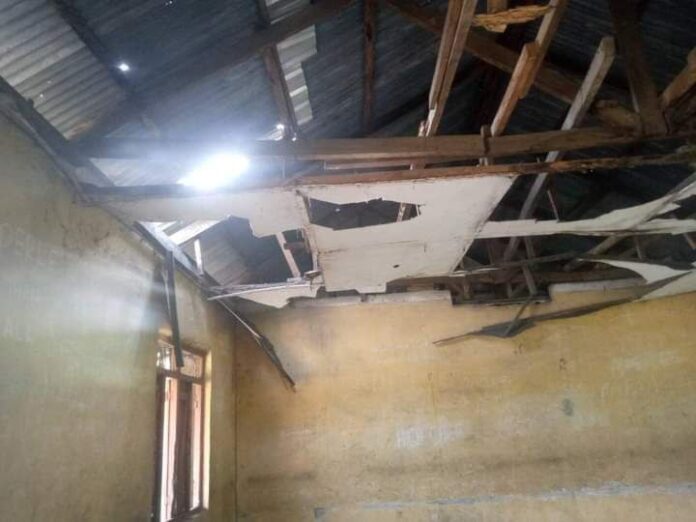 In a clime where it is preached that education is power, with the attendant sermons on quality education, it is a tragedy for an institution of learning to become an eyesore. This is the case of a community secondary school in Umuajuloke, Omuma Local Government Area of Rivers State.
Njenje Media News was able to lay its hands on some of the heartbreaking pictures of the school, a representation of the infrastructural deficit bedeviling our clime.
Umuajuloke people belong to the Etche Ethnic nationality in Rivers State, with the people of the community calling on the Rivers State Government to come to their aid in fixing the sorry state of the school.
See photos below: