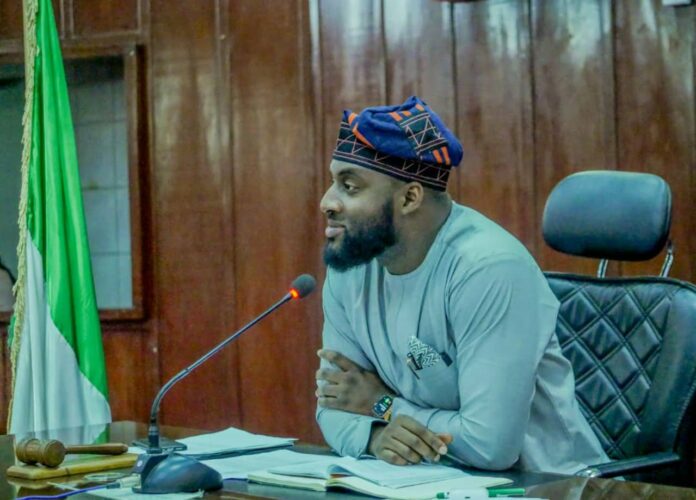 Speaker of the Oyo State House of Assembly, Adebo Ogundoyin has urged Nigerians to pray for a smooth and peaceful transition in 2023.
The Speaker made the call in a statement to newsmen on Saturday in his new year message.
Ogundoyin said there was a need for Nigerians to increase their voices in prayers to God for a peaceful and prosperous new year.
He noted that the events coming up in the year 2023, especially the general elections are crucial and important to the nation.
He advised that there is a need for the citizens to increase their prayer.
He added that the general elections in 2023 would be another test for the current democratic rule in the country.
Ogundoyin said, "The general election coming up this year is another test for our democracy.
"The peaceful and successful conduct of the election determines the sustainability of the nation's democracy and the future of our country.
"So, we all must play our parts in ensuring that the country is not thrown into post-election crisis or avoidable political upheaval which may spell doom for the nation".