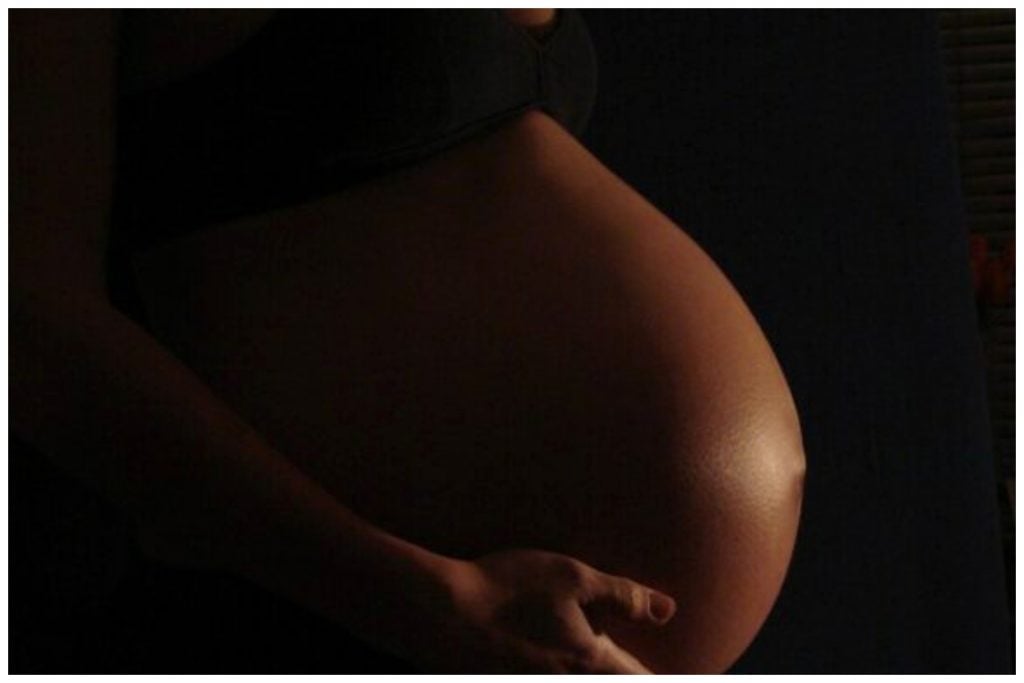 Medical professionals have advised pregnant women to desist from taking unprescribed medications, warning that it can lead to miscarriage and deformities in babies.
They said the use of medication in pregnancy without a doctor's prescription could have devastating impacts on both the mother and her unborn baby.
The maternal health experts, while highlighting the risks associated with such action in separate interviews with PUNCH Healthwise, further revealed that it could lead to jaundice in babies, especially among those treating urinary tract infections with antibiotics.
A Consultant Obstetrician and Gynaecologist at the Family Health Department, Federal Ministry of Health, Abuja, Dr. Kamil Shoretire, told our correspondent that pregnant women who use medications without the doctor's prescription risk having severe complications beyond miscarriage.
He also said it is dangerous to indulge in self-medication and home treatment when having a miscarriage, warning that poor management of such a medical condition could predispose a woman to the risk of infection that may lead to infertility.
The World Health Organisation says miscarriage is the most common reason for losing a baby during pregnancy.
The world health body noted that losing a baby is still regarded as a taboo subject worldwide and is linked to stigma and shame.
Dr. Shoretire, urged pregnant women to always visit the hospital to seek appropriate care from qualified medical personnel whenever they have any complaints.
According to him, women who have miscarriages without going to the hospital to get proper treatment are at risk of infections that may cause severe damage to the womb.
He also said managing miscarriage at home comes with lots of complications.
"If a woman has a fever and fails to seek appropriate treatment, she can have a miscarriage. High fever can predispose a pregnant woman to miscarriage because it irritates everywhere, including the womb and could cause premature contraction.
"Unprescribed medication can predispose a pregnancy to miscarriage, likewise anaemia. All other things that predispose a pregnant woman to high fever and low blood level can cause miscarriage.
Trauma and domestic violence can also lead to miscarriage."
Speaking about the dangers of poorly treated miscarriage, he said a woman that has a miscarriage cannot assess herself, adding, "So, the right thing for her to do is to go to the hospital. Some women will not know that they have a medical condition like diabetes. It is only when they have miscarriage that it will be detected.
"Some will not know that there is a genetic problem and they will have miscarriages and keep staying at home.
"But in the hospital, when the doctor looks at the foetus that came out of the miscarriage, it might even be detected that there are other problems with the womb."
He reiterated that managing miscarriage at home was risky and said, "If they continue to lose blood, they may die. They can have an infection and the condition may worsen and cost them more money if they get to the hospital."
Speaking also, a Senior Registrar in Obstetrics and  Gynaecology at the Alex Ekwueme University Teaching Hospital, Abakaliki, Ebonyi State, Dr. Amuche Nwafor, urged pregnant women to avoid buying antibiotics from patent medicine stores to treat urinary tract infections,  cough and catarrh, or other ailments.
She said, "Generally, we discourage drug use in pregnancy as much as possible. We only use antibiotics in pregnancy when it is extremely necessary. There are some antibiotics that are not safe during pregnancy. Some of them will affect the foetus negatively. Antibiotics can cause deformity in the baby. It can affect the bone.
"There are, however, some safe ones. But the problem is that some pregnant women, when they are sick, will go to the chemist to buy drugs not minding the impact on their unborn babies.
"Doctors don't just give antibiotics. Even when they want to give, they give the ones that are safe.
"Some antibiotics can affect the bone marrow, while others can cause jaundice, brain damage and can also affect the skin."
The gynaecologist also affirmed that antibiotics can cause miscarriages.
According to WebMD, more than 80 per cent of miscarriages happen within the first three months of pregnancy.
Researchers from Vanderbilt University Medical Center, United States, in a 2020 study published in Science Daily, said each week a woman consumes alcohol during the first five to 10 weeks of pregnancy is associated with an eight per cent increase in the risk of miscarriage.
According to them, one in six recognised pregnancies ends in miscarriage, which brings great emotional cost and leaves unanswered questions about why the miscarriage occurred.
"Biologically, little is known about how alcohol causes harm during early pregnancy, but it may increase miscarriage risk by modifying hormone patterns, altering the quality of implantation, increasing oxidative stress or impairing key pathways", the researchers said.
To avoid an increased risk of miscarriage, the researchers emphasise the importance of using home pregnancy tests, which can reliably detect pregnancy before a missed period and ceasing alcohol use when planning a pregnancy or when pregnancy is possible.
Culled from PUNCH