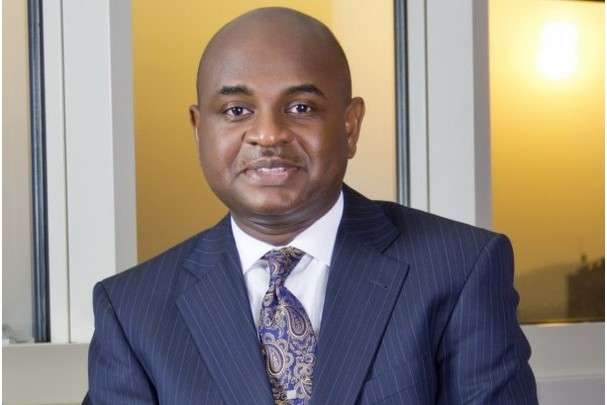 2019 Young People's Party Presidential Candidate, Prof. Kingsley Moghalu has clarified a statement credited to him where he declared that Chief Olusegun Obasanjo is the best Nigerian President since the return of democracy in 1999.
The former Central Bank of Nigeria (CBN) governor had on the occasion of the former President birthday eulogised him for his strides in government and had declared no other Nigerian ruler comes close when it comes to Obasanjo being a detribalized Nigerian.
In a one-on-one virtual interview session with Njenje Media and anchored by Maazi Ezeoke, Prof. Moghalu said as a public figure who was aspiring to Nigeria's President, and knowing Nigeria's history since 1999, he's entitled to having that opinion.
In his words;
" I explained that Obasanjo was not tribalistic , Obasanjo had a composite view of Nigeria and tried to govern Nigeria from that perspective and I explained why, I said all his career has been Federal and International, so he did not think like a tribal or some ethnic politician , he thought like a statesman, he worked hard."
According to Moghalu, despite Obasanjo having his weakness and faults like every mortal, but he worked very hard to improve the Nigerian economy when he held sway as President.
He continued;
"He canceled over 30 billion of foreign debt , he brought reforms in telecommunications that gave everybody their GSM , he retired all the politically exposed military officers immediately he came into office in 1999 which prevented another coup from having happened in Nigeria since 1999, I want you to remember that and various other things."
"I wasn't saying that Obasanjo is a perfect man, I was saying that relatively, compared to the others, in my view , as a Nigerian, I thought he had done best, period, that's what it is."