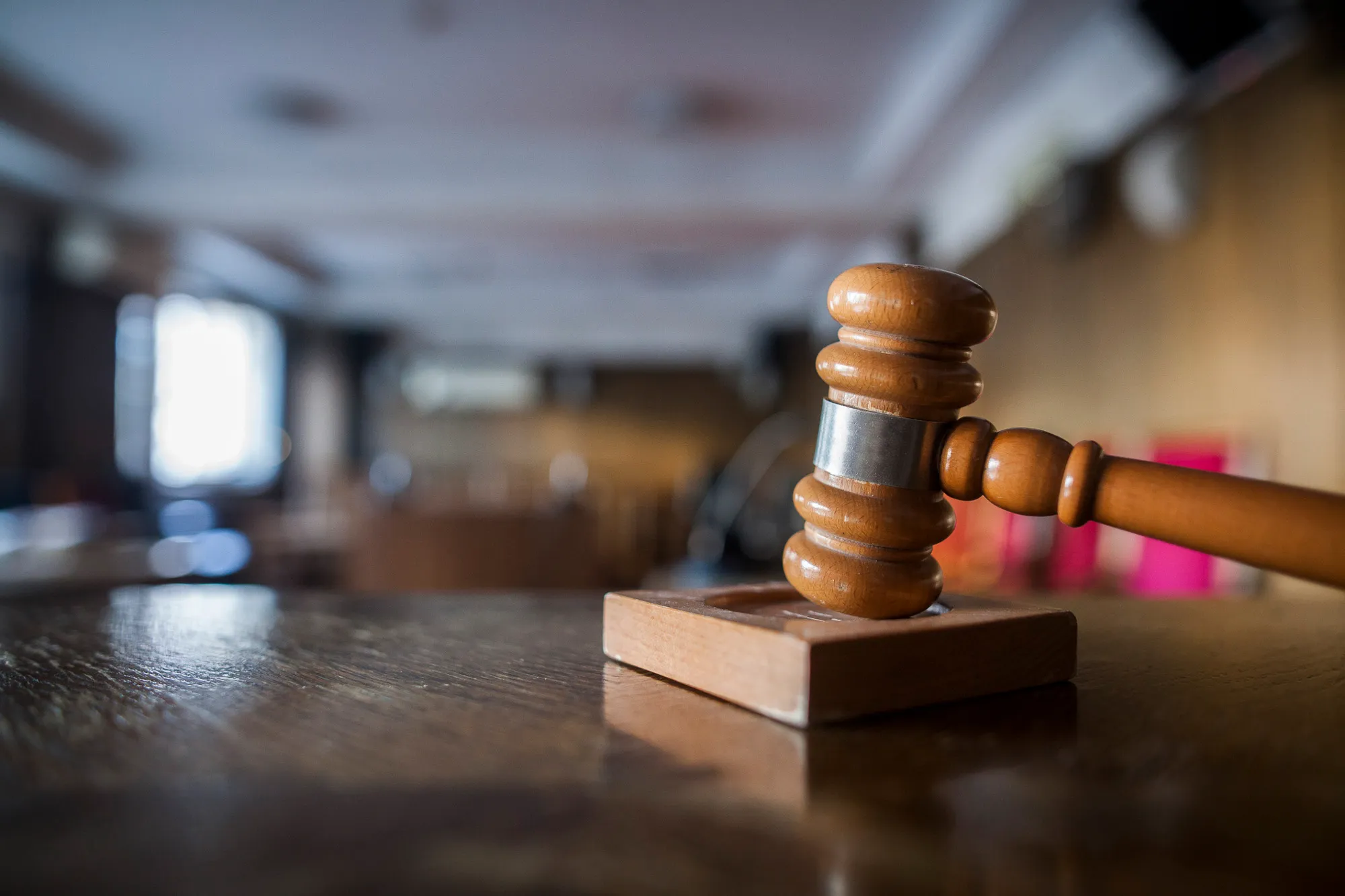 STOP PRESS!
Media Release.
UBI JUS, UBI REMEDIUM !
"Where there is a Law / Right, there is the Remedy"
Dear fellow citizens,
owing to my complaint of the breach of my fundamental rights and freedoms, and in furtherance or enhancement of my inalienable rights, ditto for millions of Nigerians.
I have approached the Federal High Court for its intervention; and amongst the reliefs I sought, I asked the honourable Court to interpret and give a simple understanding and intendment of Section 134 of the Nigerian Constitution which is our grundnorm and supreme document in the land.
I have also asked the honourable Court to use its inherent power to stop the swearing in or inauguration of any purported President on May 29th 2023 not DULY elected because of not meeting constitutional requirements or because of violating constitutional provisions and its inviolability in the last Presidential Election.
I have also asked the honourable Court not to allow unconstitutionality or illegality of any sort to stand but to defend Rule of Law, uphold our Constitution, promote Stability, protect our Democracy and render Justice to the satisfaction of man and our Creator.
Please find attached copies of the lawsuit paper, some pages have been redacted by me. Please see the date on the Court stamp to know when lawsuit was filled. I have stepped forward and stood in the breach to fill up the gap in the wall and I know my God is pleased.
Thank you; yours sincerely,
ABDUYUSUF RUFA'I
Concerned Citizen, Minister of the Gospel, ADR Practitioner, Media & Human Capital Consultant and Social-Justice Entrepreneur.