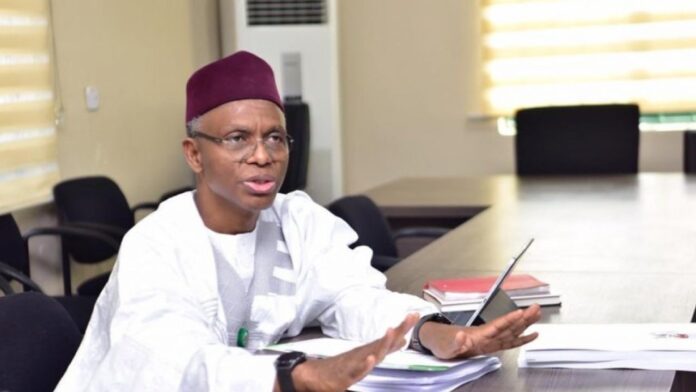 Abductors of the kidnapped students of Greenfield University, Kaduna State have allegedly sent a disturbing memo; the 17 students in their care would be murdered if the ransom of N100 million is not paid, Njenje Media News reports.
Online news medium, The Cable had quoted a Sani Idris Jalingo, claiming to be the leader of the bandits in a telephone conversation with the Hausa Service of the Voice of America (VOA) affirming that 17 of the students are still in their custody.
Sani Idris further demanded a ransom of N100 million and 10 motorcycles, lacing it with a warning that if their demands are not met by Tuesday, all the students in their care would be killed.
According to him, five of the students were killed to prove that the state and the federal governments have failed. He further confirmed that 55 million was paid by the parents of the students but that was used to feed the students.