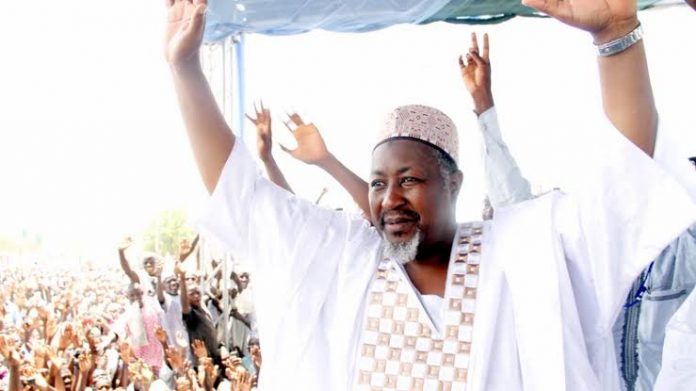 Mr Sabi'u Ibrahim Chamo, a social critic has been sentenced to six months imprisonment for defaming Governor Muhammadu Badaru Abubakar by a Chief Magistrate's Court sitting in Dutse, Jigawa State, Njenje Media News reports.
According to Daily Nigerian, Mr Chamo was first arrested on Christmas eve and detained before he was charged to court for failure to substantiate the allegations he made on Facebook.
The convicted critic had alleged that the governor had duped many APC aspirants by collecting their money to give them party tickets.
He pleaded guilty to the charge and was sentenced to six months in prison, with options of payment of N20,000 fine and 20 strokes of cane.