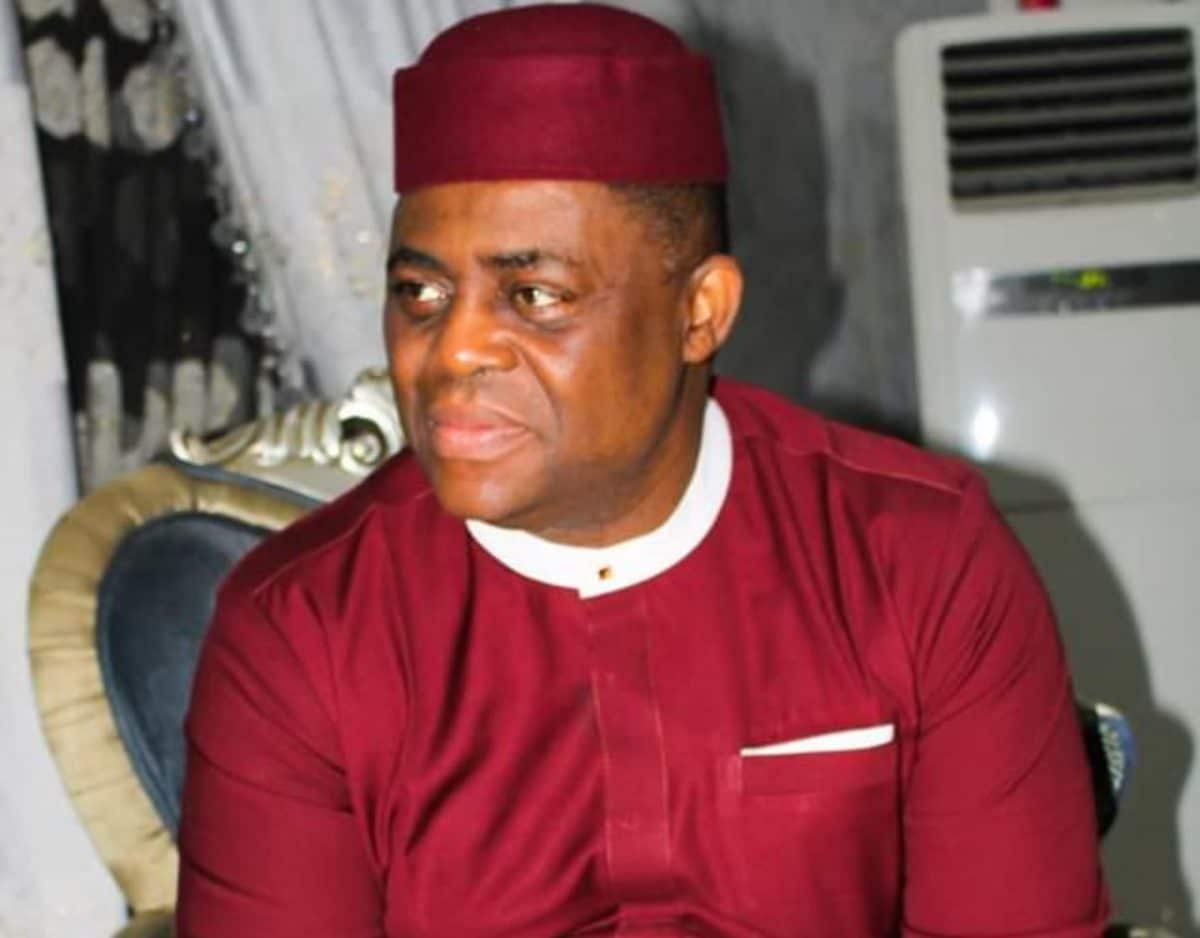 Atiku Abubakar's Special Assistant, Public Communication, Phrank Shaibu has asked ex-Aviation Minister, Femi Fani-Kayode to apologise to the former Vice President and the military.
The Director of Special Projects and New Media of the Tinubu/Shettima Presidential Campaign Council made a coup allegation last week.
Fani-Kayode accused Atiku, presidential candidate of the Peoples Democratic Party, PDP, and military generals of a secret meeting ahead of the general elections.
The All Progressives Congress, APC chieftain was grilled on Monday by the Department of State Services, DSS, and will return to the headquarters on Wednesday for further questioning.
Speaking to reporters at the APC national secretariat, the politician admitted he could have made the comment cautiously and would guard subsequent utterances
In a statement Tuesday night, Shaibu noted that an apology will prove that Fani-Kayode is "truly remorseful of his self-confessed lie".
"Fani-Kayode's regret is a step in the right direction, but this is not sufficient. Who exactly is he apologising to? He needs to be specific
"He needs to apologise to Waziri Atiku Abubakar for trying to impugn his character. He also needs to apologise to the military for denigrating that revered institution."
With more than two million followers across social media platforms, the lawyer ought to understand the implication of libel, Shaibu stressed.
Atiku's aide said apart from the "criminal aspect" of the Twitter post, Fani-Kayode also committed defamation and should apologise for his "inane insinuations".
The former VP's camp asked the former minister to tender a public apology to Atiku in three newspapers and their online editions "for seven days consecutively beginning from Wednesday.
"There should be a fine line between political propaganda and crime. When a person in the calibre of a former minister is unable to differentiate between the two, it becomes worrisome," the statement added.