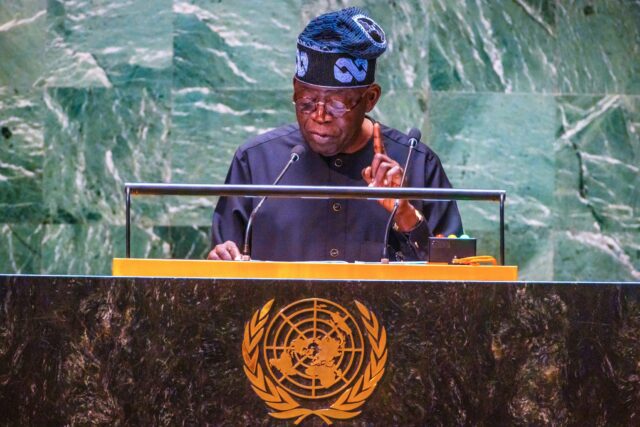 Self-acclaimed investigative journalist and strong OBIdient, David Hundeyin has in a new release revealed how the Chicago State University deposition documents indicted President Tinubu for forgery and identity theft.
According to Hundeyin, the deposition documents under oath showed that the University could not authenticate the certificate he submitted to INEC.
https://x.com/DavidHundeyin/status/1709510678866702639?t=6mkLFySQcqo8Mv_MYG3hPg&s=08
He also said the University could not confirm if the person in Aso Rock is the same person who graduated.
See pictures of documents as released by Hundeyin below: