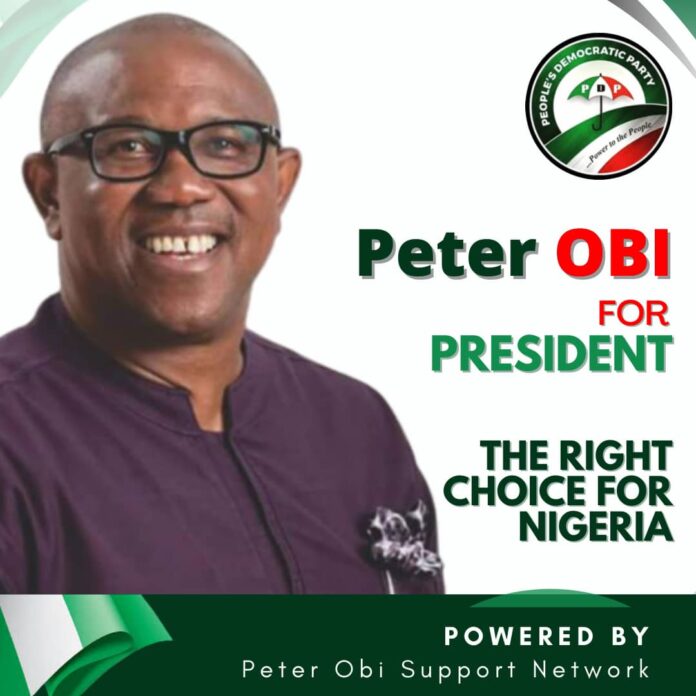 The human right activist, Comrade Deji Adeyanju has called on the People's Democratic Party, PDP to give Nigerian Peter Obi come 2023, NjenjeMediaNews reports.
Deji wrote on this Facebook pages, "I want to see someone like Peter Obi as flag bearer of PDP if possible and another Igbo man or someone of Igbo extraction as APC candidate."
He further stated that he has "no interest in the next election but I just don't want either Atiku or Tinubu anywhere close to the villa.
"Nigeria shouldn't ever face that kind of backwardness again, he wrote.