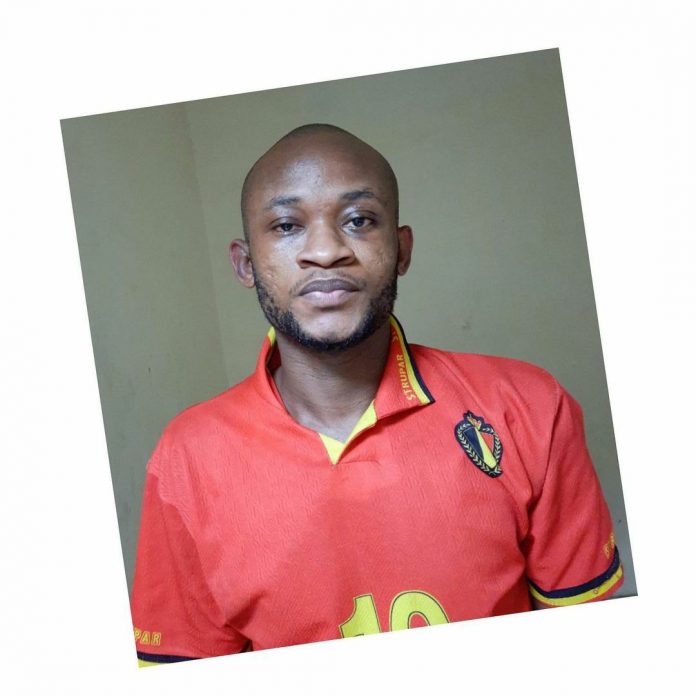 A Nigerian Professor, Nwagwu Princewill Chika has been apprehended by The Narcotics Control Bureau (NCB) on Thursday, December 17 after being caught with 10.2 gram of Cocaine and I blot of LSD, Njenje Media News can report.
The NCB officers claimed the Professor, who is a graduate of Imo State University was arrested during a raid in Nalasopara from an intelligence input by the Mumbai team.
Njenje Media News gathered that Chika, a teacher on 'The Functionality of Government' traveled to India in 2017 on a tourist visa which got expired in 2018.
One of the NCB officials said;
"He is not cooperating with us and not sharing the passwords of his electronic gadgets," an officer privy to the investigation said. Adding that the NCB differentiates the quantity of drugs or banned substances in three levels – small, intermediate and commercial."