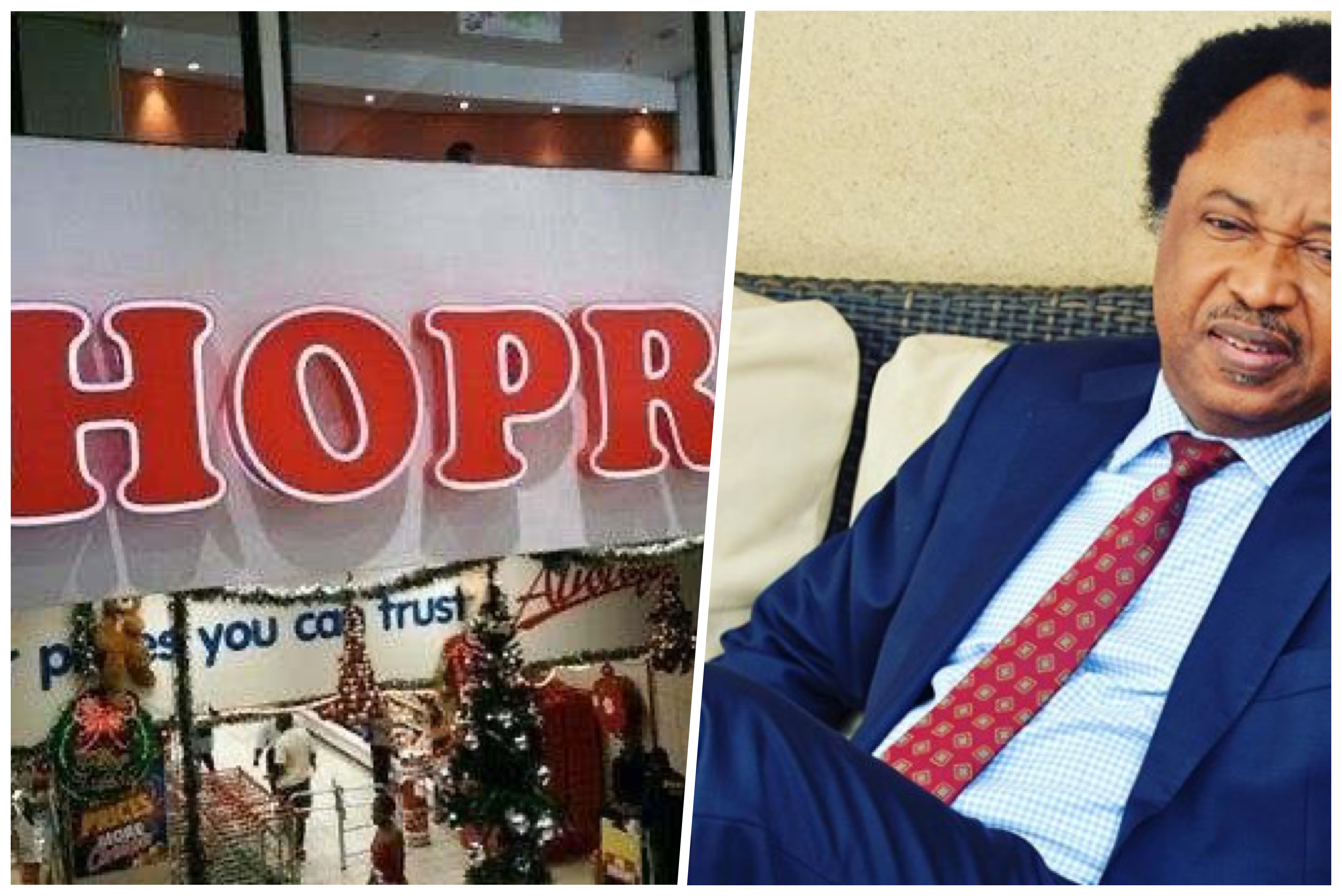 The Afro senator, senator Shehu Sani has been under fire for comments he made regarding the rumour that the South African retail giant is leaving Nigeria. Shehu Sani on his Twitter page today Monday the 3rd of August said that  "if Shoprite wants to stay, they can stay; if they want to go, they can go; it will help local supermarkets to grow.
Reacting to the comment made by Shehu Sani, Olushola Olufolabi noted that, "this was same attitude ‪Garba Shehu ( SSA, Media & Publicity to President Buhari) displayed when HSBC Bank left Nigeria. He called them a "small post office bank" while in reality a fraction of HSBC Bank value $2.72 trillion can buy all of our banks combined. I think our "leaders" should really think before they speak".
Commenting further, Susan John went further to say "Really? Don't be selfish… Shoprite doesn't stop local supermarkets not to grow. Under Buhari's regime…1983 Leventis & Kingsway exit. Buhari came to kill, to steal and to destroy.
Joseph Offia further noted that "thousands, of jobs, if not millions would be lost. The supermarket chains can't fill those gap! This statement is reckless, the taxes & vat the country raise from them can't be reckoned to what any supermarket will pay, he concludes.