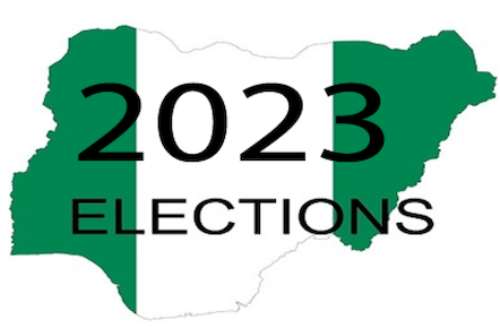 The United States Consulate in Nigeria has said it will place visa restrictions on Nigerians responsible for election violence that undermined the democratic process during Saturday's gubernatorial and state assembly elections.
The Consulate disclosed this in a statement on Tuesday, stating that it is deeply troubled by the disturbing acts of violence, voter intimidation, and disenfranchisement.
It would be recalled that the gubernatorial polls was marred with violence on some parts of the country to the consternation of Nigerians and the international community.