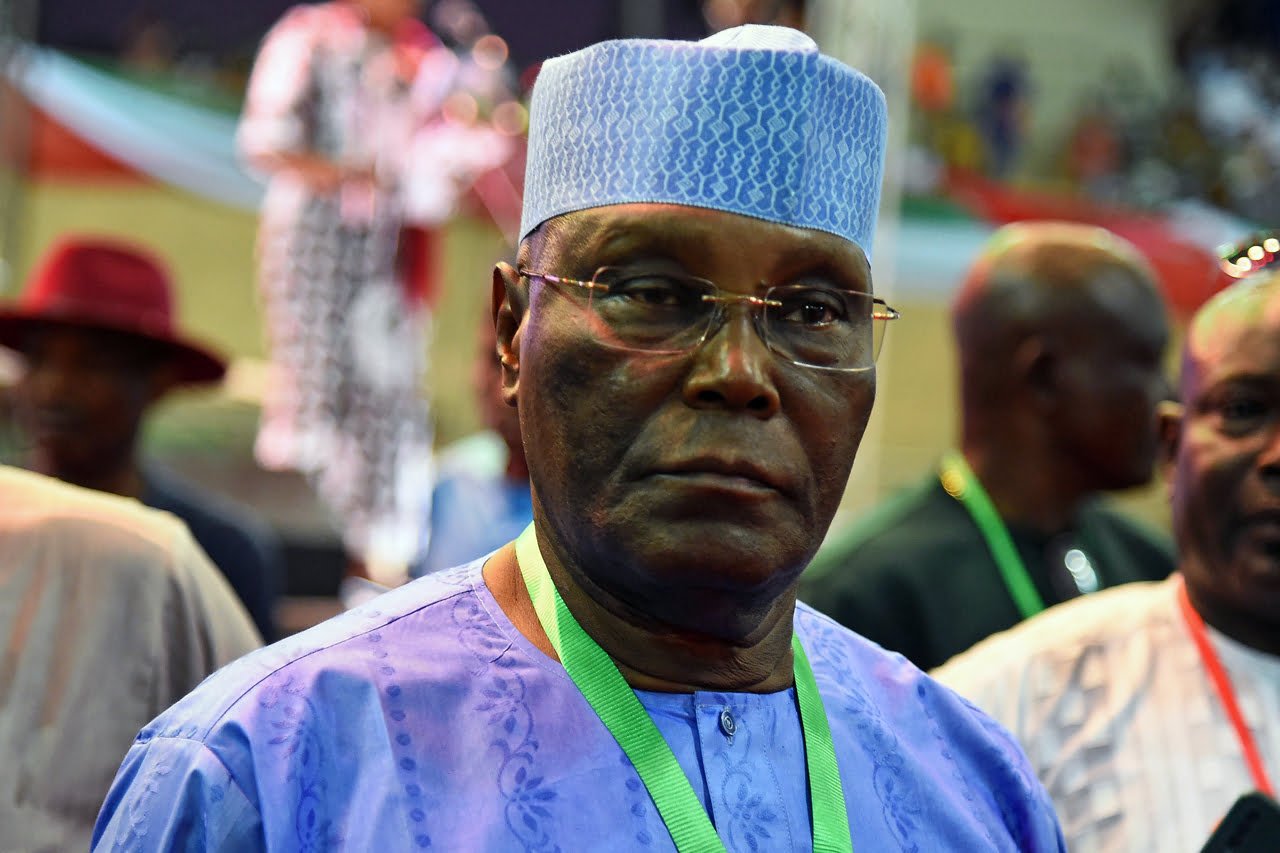 Nigerians have been urged to vote for the Peoples Democratic Party, PDP, presidential candidate, Atiku Abubakar.
A coalition of civil society organisations, the One Nigeria Group, ONG, explained that Atiku has never been linked to terrorist groups like Boko Haram, ISWAP, and banditry.
The president of ONG, Muhammad Saleh Hassan, disclosed this at a world press conference in Abuja on Wednesday.
Hassan explained that the choice of Atiku was borne out of his long-established profile as a "nationalist and unifier."
He noted that Atiku has what he described as a "clean profile."
According to Atiku: "Atiku has never been accused of sectionalism nor being a member of any secessionist group or movement.
"Neither has he been accused of being a sponsor of any militia group such as banditry, Boko Haram, ISWAP.
"He has never been accused of being a proponent of ethnic rivalry, tribalism, or nepotism."