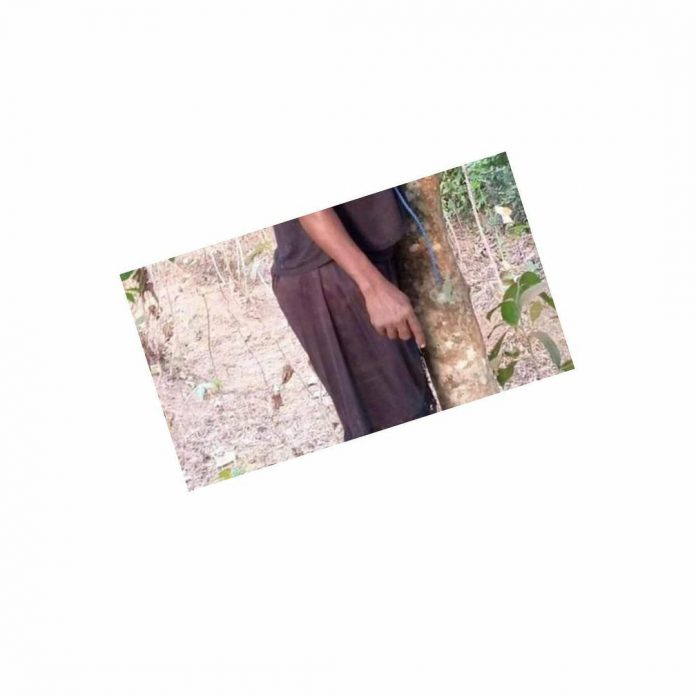 A 45-year old woman , Ifeoma Otubo has reportedly hanged herself at Okposi Umuoghara, Ezza North Local Government Area of Ebonyi State, Njenje Media News can report.
She was found hanging from a mango tree just behind her abode in the morning of Sunday, December 20.
Confirming the incident, the brother of the deceased, Mr Christopher Oyibo said she has tried killing herself as far back as 2014 because of hardship but she was rescued.
Njenje Media News reports that people around her said she had lamented about her lack of funds and the hardship she is facing in taking care of her children.
A source from the community claimed she and family were displaced as a result of the Ezza/Eziulo communal crisis in the State.
According to the source;
"About five years ago she attempted suicide but was stopped by people who saw her. But this time around, the husband said he entered his room because they were given two rooms by the wife's family, so he entered his room while she the deceased entered into her room with the children. Very early in the morning when the children woke up to ease themselves, they saw their mother hanging on the mango tree behind their house".
The Ebonyi State Police Command spokesman, Loveth Odah, who confirmed the incident posited that the incident was unfortunate and conveyed the CP's heartfelt condolences to the deceased family.