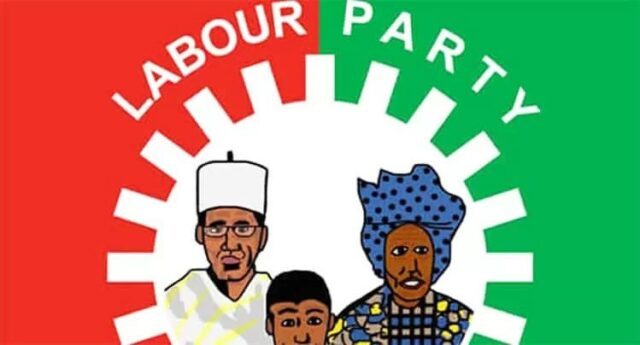 The Labour Party Abia State Campaign Director, Zachary Maduka, has been assassinared in his house in Uturu, Okigwe, Abia State.
According to All Facts Newspaper, the LP chieftain was beheaded, and his head taken away by those who the assailants.
Zachary Maduka also known as Power Zac, was the Campaign Director of the Labour Party in Uturu, Isikwuato LGA, during the 2023 General Elections.
Zachary Maduka is said to be one of the prominent voices in his community involved in the fight against criminal acts, especially, kidnapping which is rampant in the area.