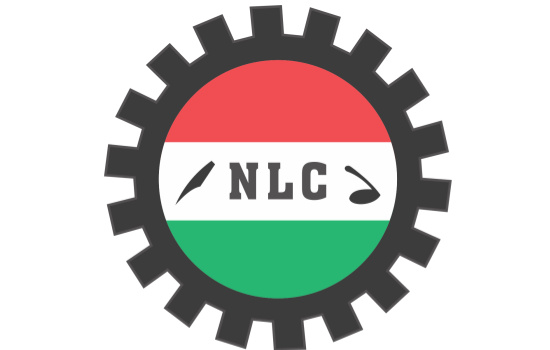 THANKS NSA, NUHU RIBADU, GOVERNOR UZODIMMA, IMO ELDERS AND OTHER STAKEHOLDERS FOR THEIR INTERVENTION
The Imo Patriots' League wishes express our heartfelt gratitude to the governor of Imo State, His Excellency Distinguished Senator Hope Uzodimma; for his humility and humanness in apologising for the physical attack on the NLC by a mob, the National Security Adviser, Mallam Nuhu Ribadu; for brokering the truce and ensuring the diligent investigation into the incident as well as arrest of some suspects in connection with the unfortunate incident, Imo Elders Council,; for their fatherly role in reaching out, and conveying the apologies of Imolites to Comrade Joe Ajaero, Rt. Hon. Ozurigbo Ugonna who spoke for the masses and business community in Imo State on the floor of the House of Representatives and drew attention to the avoidable sufferings and economic losses brought about by the strike action upon Imo people, and all relevant stakeholders from within and outside Imo State who worked collectively in different ways towards ensuring a peaceful resolution to the industrial action.
Also, we commend the President of the Nigerian Labour Congress, Comrade Joe Ajaero and the entire NEC and leadership of the Nigerian Labour Congress, Trade Union Congress and all their affiliate unions for heeding to the voice of reason by calling off the strike action.
The Imo Patriots' League also commends Imolites for their patience, perseverance and patriotic zeal, during the strike action, especially, defying the inconveniences caused by the industrial disharmony to troop out en masse to cast their votes in the governorship election of last Saturday. We are encouraged by the unwavering faith in democracy and good governance demonstrated by Imolites during this last election.
IMO HAS WON!
Signed,
Onwuasoanya FCC Jones
Convener, Imo Patriots' League