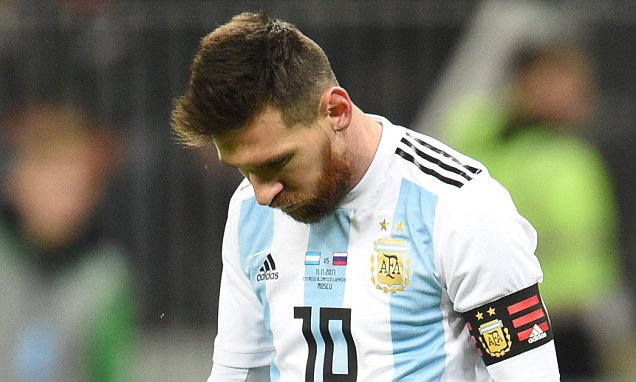 Emiliano Martinez believes Argentina having the "greatest player of all time" in their ranks gives his side a "secret advantage" against France in the 2022 World Cup final.
Lionel Messi is hoping to add a World Cup winner's medal to his trophy cabinet when Argentina go up against the reigning world champions.
Martinez is pleased his side are going into the game as the underdogs but is confident Messi will be the difference on Sunday.
Speaking ahead of the final, Martinez said: "Yes, obviously, when we won (the Copa America) in Brazil the favourite was Brazil, and it happens the same right now, people say the French are the favourites. But we have a secret advantage, the greatest player of all time.
"We always like to hear that the opponent is the favourite, as we don't feel either superior or inferior to anyone. As I always say, we have the greatest player of all time and with a good defence, we have many chances to reach our goal.
"I see him very happy, as every Argentinian. He feels very well on the pitch. I saw a great Messi in the Copa America. He was an exceptional player, one of the best at that Copa America.
"In this World Cup, he took a step forward from the Copa America. He is better physically and in football terms. It was quite difficult to improve on that Messi from Copa America but he did it. He is playing very well and this gives so much energy to the whole squad.
The post Messi gives us secret advantage in final — Martinez appeared first on The Sun Nigeria.