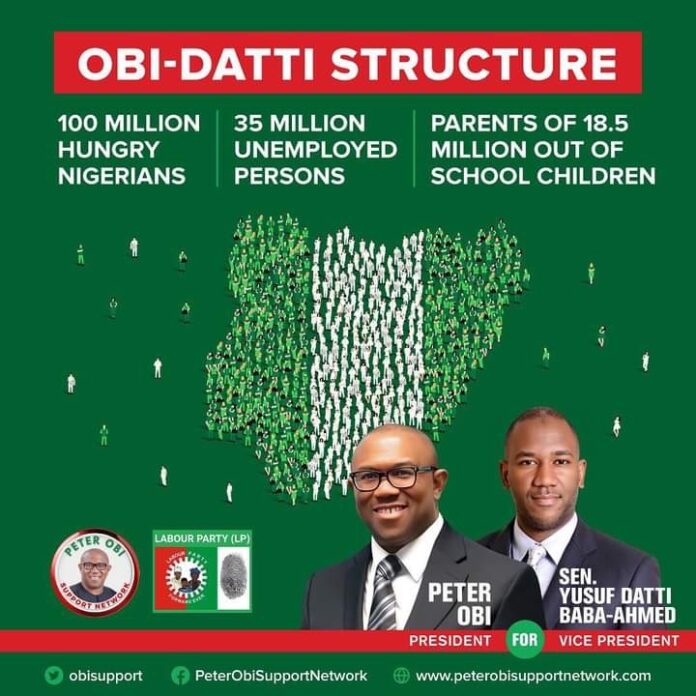 By Celestine Kezie Jr
In participatory democracy such as the one Nigeria is purportedly practising, the interest of the people ought to be at the centre of public policies and action. When that is the case, patriotism blossoms as the people feel a sense of ownership, and take pride in their country. Suffice to say that patriotism, a civic virtue, is earned, not demanded of the citizens by force. Hence, the people are ready to work and defend their country if they see, in deeds, that their country cares for them. Otherwise you will have, instead, masses that would delight in civil disobedience.
Just a few days ago, a heartbreaking video, showing the whipping and wailing of the victims of the ill-fated Kaduna-Abuja Train surfaced online to the trauma of their families. The video, supposedly released by the kidnappers, is a slap on the face of the current administration. And to add insult to injury, the kidnappers threatened to Kidnapp President Muhammadu Buhari and the Kaduna State Governor, Mallam Nasir El-Rufai.
One of the ingredients of a failed state, as the Presidential Candidate of the Labour Party, LP, Mr Peter Obi has repeatedly warned about Nigeria, is when the state is no longer in control of her territories. Unarguably, Nigeria has ticked the box in that regard. Terrorists, bandits, and Kidnappers, most of whom were thrown up by the acute poverty ravaging the country and cumulative failure in leadership over the years, are now the biggest threats to peace, economic prosperity, and the territorial integrity of Nigeria.
As things stand now, rescuing Nigeria from the imminent total collapse it is headed requires a strong leader with the political will, moral probity, and proven administrative capacity to take tough decisions and put the people back at heart of governance. Only thus will patriotism be injected back into public life, and crime reduced, as people are pulled out of poverty and put back to legitimate jobs to make Nigeria a productive economy.
The proven track record of the LP's Presidential Candidate, Peter Obi, places him way ahead of other candidates in terms of the aforementioned requisite capacities to pull Nigeria from the brink of total collapse. His transformative and people-centered leadership in Anambra State restored people's confidence in governance which in turn made the people active co-operators in the business of governance. That is what OBI-DATTI candidacy is offering Nigeria. That is what Peter Obi means whenever he says #Take BackYourCountry! Indeed, the people are beginning to respond.
Celestine writes for PO Express Media, POEM