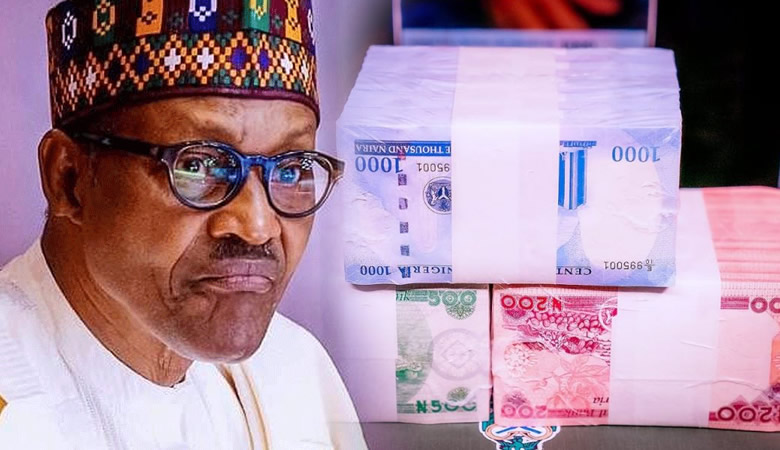 The Supreme Court on Wednesday maintained that come what may, the new naira suit must be heard.
During Wednesday's proceeding, counsel for Lagos State, Moyosore Onigbanjo, prayed the court to prohibit the Attorney General of the Federation, Abubakar Malami, from defending the respondents while acting in contempt of initial court orders as he "comes tongue in cheek to ask for reliefs".
He stated that the "issue of contempt, supersedes issue of jurisdiction".
Responding, Justice John Okoro, said, "you are not a stranger to this country.We don't want a situation where the judiciary will be a scapegoat. We refuse to be the scapegoat".
"We are hearing this matter today. We don't intend to keep this matter longer… whether they obey it or not".
Following, a series of declarations signaling late receipts of court servings, the court granted a short break.