A Lofty Ideal with HE Rt Hon Ike C Ibe.
Date: 21/07/2022.
The Theme of the Reading:
HE Rt Hon Ike C Ibe has joined the Labour Party , together with his teeming supporters scattered throughout Imo State.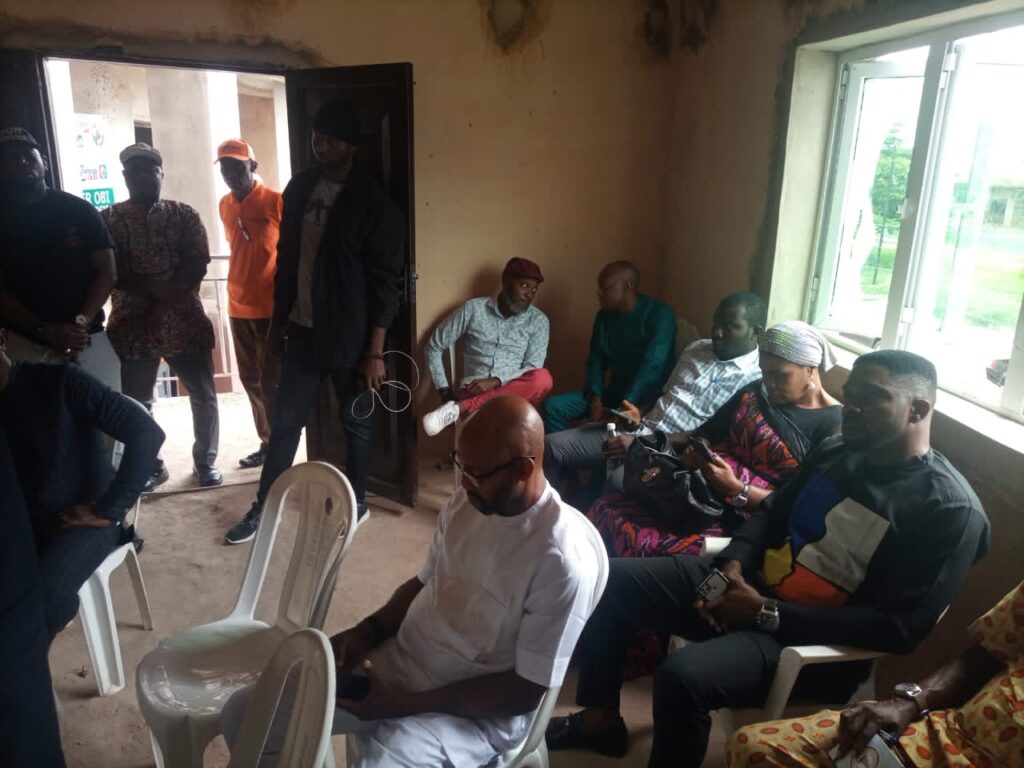 The emerging political ideology has started to show formidable front in all respects. People with same ideological backgrounds have started to align for a renewed Nigeria and the constituent states, where everyone can feel safe, happy and prosper again.
This desire of a new Nigeria and her constituent states begins with self, in Polling unit, through Ward to LGA and State levels.
Politics is indeed local, which is why today's event happened.
Today friends and supporters of HE RT Hon Ike C Ibe accompanied him with joy to the Labour Party's office in Owerri, Imo State. They were there to do the right and sensible thing, in the measure of the prevailing political circumstance.
And we all are just glad that Labour party officials received him and his supporters with great enthusiasm.
Barr Ike C Ibe will give character and a sense of stability, organizational structure and energy to Labour party in Nigeria and in Imo State.
And with the help of many more, Labour Party will deliver on the mandate, which is Mr Peter Obi as President of the Federal Republic of Nigeria come 2023 in the first instance.
Speaker after Speaker at the event hinted on the need to snatch victory from the jaws of defeat, which Nigeria has become in the past 22yrs under various political parties. And they recognized Ike C Ibe as one instrument of good conscience in the spirit of Peter Obi's ideological movement.
Let's all come and work together therefore.
May God bless this day for a bit of fresh air injected to the system that we may simply survive in Nigeria.
God bless Labour Party
God bless the Federal Republic of Nigeria.
Kind Regards
Engr Kelechi Abonuyo